Previously Held April 8, 2023
Amy's Bookcase
Connie Nordstrom book signing at Amy's Bookcase!
Event Information
Amy's Bookcase
2530 San Juan Blvd Farmington
Free
505-327-4647
Connie Nordstrom will join us to sign copies of her new book, Greenlawn: A History of Farmington's Pioneer Cemetery, Established 1896. Copies of this and some of her previous books will be available for purchase at the event. For more information, visit Amy's Bookcase.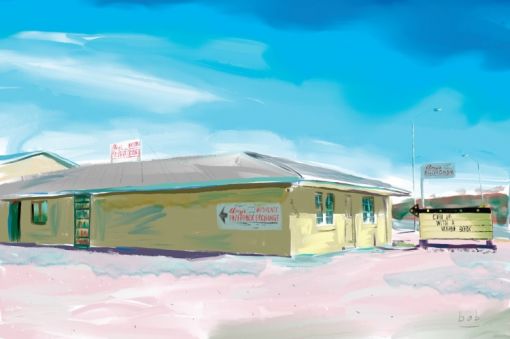 We Also Recommend
---
Amy's Bookcase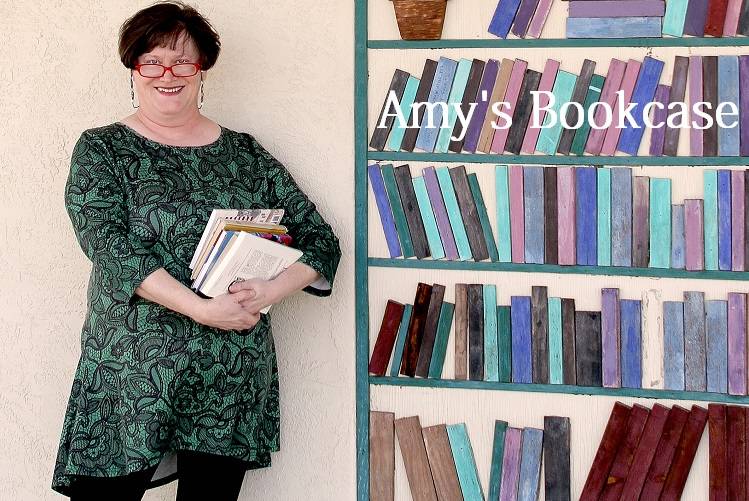 Open 9-4 Tuesday-Saturday. Please call 505-327-4647 or email (amysbookcase@yahoo.com) for assistance. You can also visit them online!
Learn More
»
2530 San Juan Blvd Farmington, NM 87401
505-327-4647