Saturday Oct 23 2021
1:00pm - 3:00pm
Amy's Bookcase
Amy's Bookcase will host a Local Romance Author Panel and Book Signing on Saturday, October 23 from 1-3pm.
Event Information
Amy's Bookcase
2530 San Juan Blvd Farmington
Free
505-327-4647
Join Four Corners Authors Bethany Turner, Angel Wolfe and Portia Sykes as they discuss and sign copies of their books. The event will begin at 1:00pm at 2530 San Juan Blvd on Saturday, October 23rd.. For more information, phone 505-327-4647 or see Amy's Bookcase Facebook page at https://www.facebook.com/amysbookcase.
Upcoming Dates: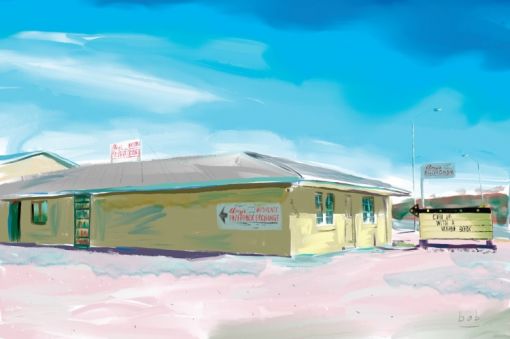 We Also Recommend
---
Amy's Bookcase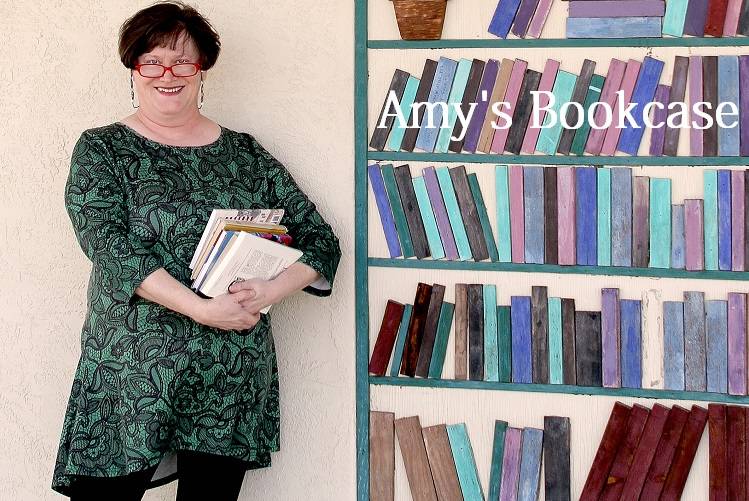 Open 9-4 Tuesday-Saturday. Please call 505-327-4647 or email (amysbookcase@yahoo.com) for assistance. You can also visit them online!
Learn More
»
2530 San Juan Blvd Farmington, NM 87401
505-327-4647