Previously Held May 7, 2022
Amy's Bookcase
Angel Wolfe Book Signing event at Amy's Bookcase!
Event Information
Amy's Bookcase
2530 San Juan Blvd Farmington
Free
505-327-4647
Local author Angel Wolfe will be signing copies of her brand new book, Naughty Angel's Bedtime Stories, as well as her earlier books. If you enjoy erotica, you will love Angel's books! The book signing will take place from 12:00 to 2:00pm on Saturday, May 7th at Amy's Bookcase. For more information, visit Amy's Bookcase.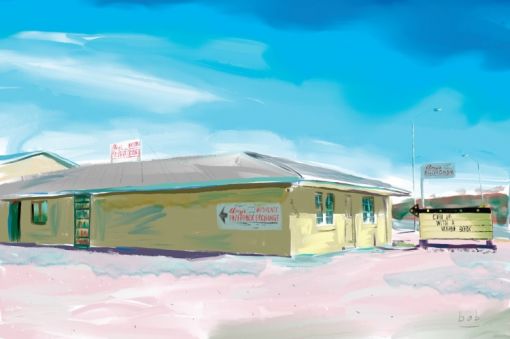 We Also Recommend
---
Amy's Bookcase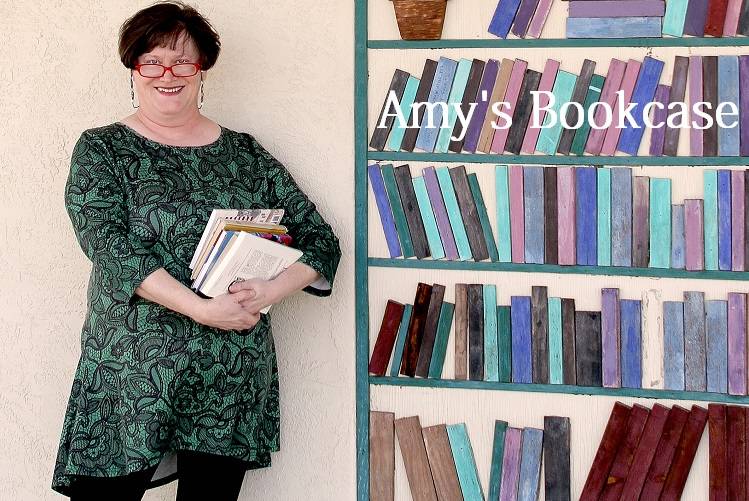 Open 9-4 Tuesday-Saturday. Please call 505-327-4647 or email (amysbookcase@yahoo.com) for assistance. You can also visit them online!
Learn More
»
2530 San Juan Blvd Farmington, NM 87401
505-327-4647