Previously Held October 30, 2023
Salmon Park
Come have a safe and spooky night of fun at Bloomfield Trunk or Treat!
Event Information
Salmon Park
301 N. 5th Street
FREE!
505-632-0880
Bloomfield Chamber of Commerce will be hosting a Trunk or Treat at Salmon Park on Thursday, October 30th from 5:00pm-7:00pm. If your business would like to take part in the spooky fun, contact Amy at 505-632-0880 or email them here.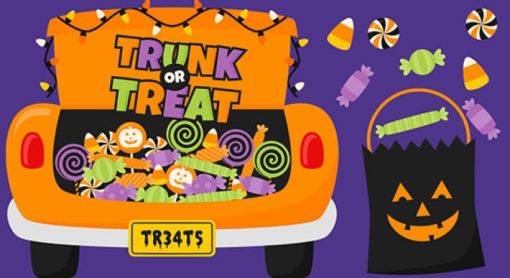 We Also Recommend
---
River Edge Pumpkin Patch and Farm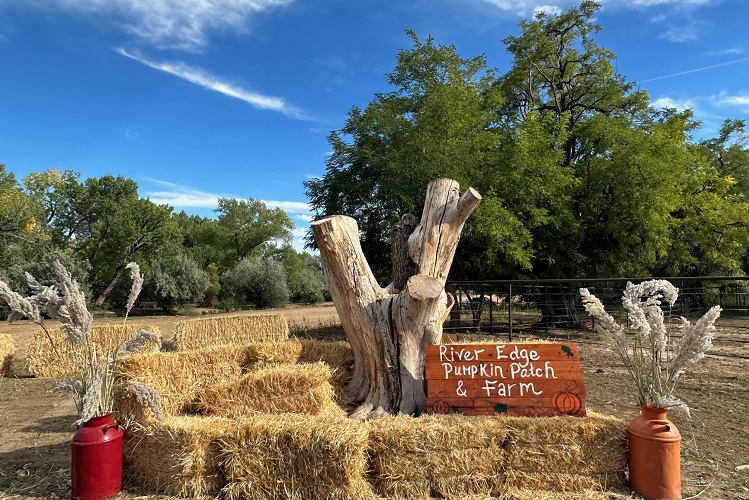 You must visit this little pumpkin patch! River Edge Pumpkin Patch is the perfect place for families to pick the perfect pumpkin, have fun, and learn about agriculture. You will walk away feeling like part of the family.
Learn More
»
8 Rd 1115, La Plata, NM
505-444-1662