Previously Held September 26, 2020
Henderson Fine Arts Performance Center
This event has been canceled.
Event Information
Henderson Fine Arts Performance Center
4601 College Boulevard Farmington, NM
$15
505-860-0189 or 505-860-5165
San Juan County Republican Party will be presenting an evening with Benjamin Franklin in the Henderson Fine Arts Performance Center.
Benjamin Franklin was one of the Founding Fathers of the United States. He helped to draft the Declaration of Independence and the U.S. Constitution. Franklin was a writer, printer, scientist, inventor, publisher, statesman, diplomat, and much more. His picture is on the $100 bill. Ben Franklin is portrayed by Brian Patrick Mulligan from Philadelphia. This is a one-time event that you want to bring your family to see. Tickets on sale at Republican Headquarters, 1309 E. 20th, and Eventbrite 'An Evening with Benjamin Franklin'.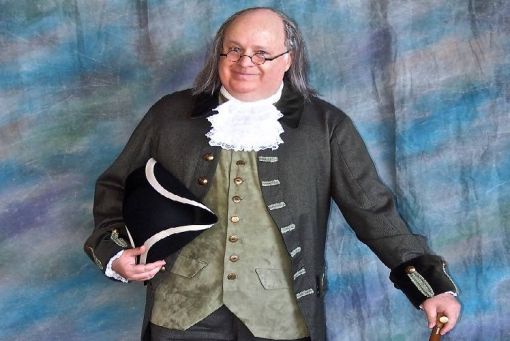 We Also Recommend
---
Amy's Bookcase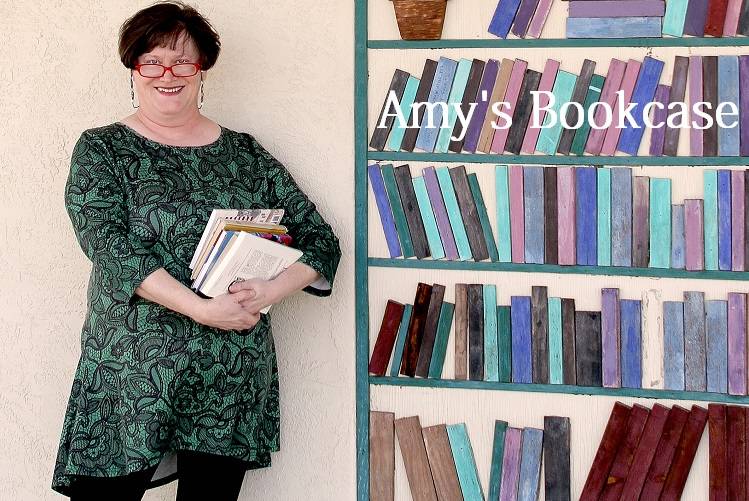 Open 9-4 Tuesday-Saturday. Please call 505-327-4647 or email (amysbookcase@yahoo.com) for assistance. You can also visit them online!
Learn More
»
2530 San Juan Blvd Farmington, NM 87401
505-327-4647