Previously Held January 12, 2019
Farmington Civic Center
VOTED A JOLT WORTHY EVENT! Two of the greatest bands of all time will be facing off in a high-energy, adrenaline-pumping musical showdown at the Farmington Civic Center!
Event Information
Farmington Civic Center
200 W. Arrington Farmington, NM
$35 - $65
505-599-1148
The British Invasion brought us the two most popular rock groups of all time, the Beatles and the Rolling Stones, as well as the liveliest debate in rock history - which band is the greatest? These two legendary bands will engage in an on-stage, mash-up duel featuring internationally renowned tribute bands, Abbey Road and Satisfaction - The International Rolling Stones Show. Alternating mini power sets with the two bands coming together on stage for an amazing encore makes this show a once-in-a-lifetime event.
Tickets
This stellar performance will happen January 12, 2018 at 7:30 p.m. Tickets may be purchased in advance by calling 505-599-1148 or online at Farmington Civic Center Vendini. Tickets are $35, $55 and $65 plus taxes and fees. Use promo code "FAB4" for a 20% discount.
Visit Farmington
We hope you enjoy the many things there are to see and do in the Farmington area! Start exploring today with these helpful links:
Hotel Discounts & Packages
Order your Free Vacation Guide
Where to Stay
Travel Deals
Where to Dine
Where to Shop
Where to Play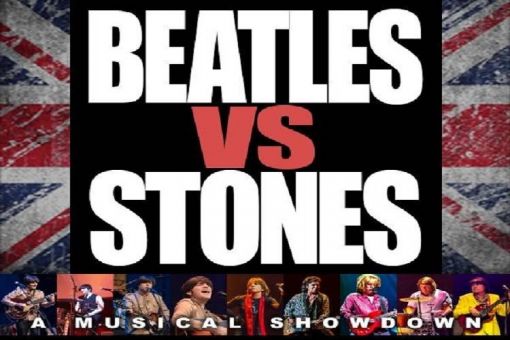 We Also Recommend
---
Three Rivers Brewery & Eatery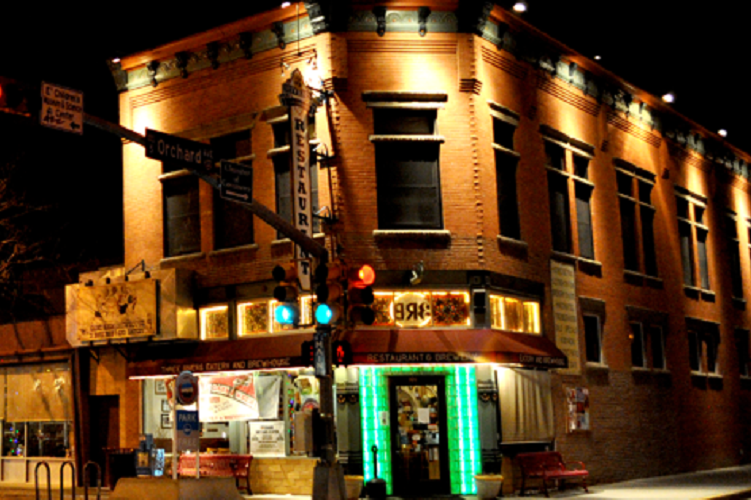 This locally owned and operated award-winning brewery is located at the heart of historic downtown Farmington. Open Monday through Friday, 4:00 pm - 9:00 pm and Saturday through Sunday 11:00 am - 9:00 pm. The Tap Room is open for patio seating, indoor seating, and beer to go.
Learn More
»
101 East Main Street Farmington, NM
505-324-2187