Previously Held November 26, 2022 - December 18, 2022
Northern Edge Casino
Shop for the holidays and share the beautiful work of regional artisans every Saturday, November 26 - December 17 at the Arts & Crafts Fair at Northern Edge Casino.
Event Information
Northern Edge Casino
2752 Navajo Rt 36 Upper Fruitland, NM
Free
505-960-7000
Northern Edge Casino will host an Arts & Crafts Fair on Saturday, November 26, and December 3, 10, and 17. Come support a local artist and enjoy a great day shopping!
Vendor Information
For more information on the craft show or on becoming a vendor, phone 505-960-7000 or visit Northern Edge's webpage.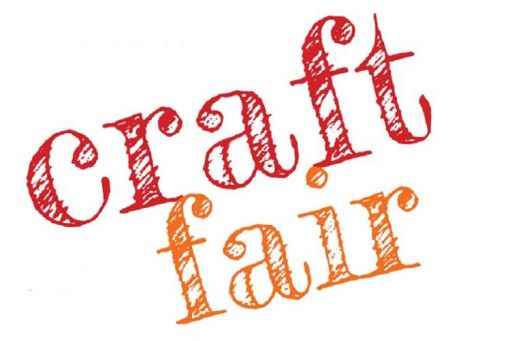 We Also Recommend
---
Northern Edge Navajo Casino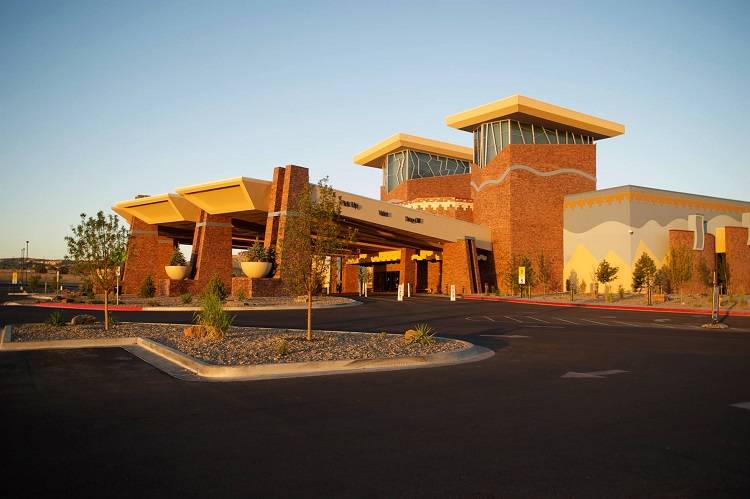 Now open 100% from 9 am to 10 pm daily!
Learn More
»
Navajo Route 36, Farmington, NM
505-960-7000 877-241-7777