Friday Apr 21 2023
All day
McGee Park
The Northern New Mexico Street Rodders presents the 39th Annual Land of Enchantment Indoor & Outdoor Car Show.
Event Information
McGee Park
41 Rd 5568 Farmington, NM
FREE
505-609-3547
The ultimate car and trade show for the car enthusiast! This car show brings old and new cars into one place. Also will have live entertainment and concession stands. 27 entry categories with over 105 trophies to be awarded! Come and enjoy seeing cars from different eras and from different states.
Event Hours
Friday, April 21 - 9 am to 8 pm
Saturday, April 22 - 8:30 am to 8 pm
Sunday, April 23 - 8:30 am to 12 pm
Vendor Information
This event is organized by the Northern New Mexico Street Rodders. Indoor and outdoor vendor space will be available on a first-come-first-served basis. For vendor information contact Randy (480) 7037092 or Danny (505) 333-9570.
Upcoming Dates: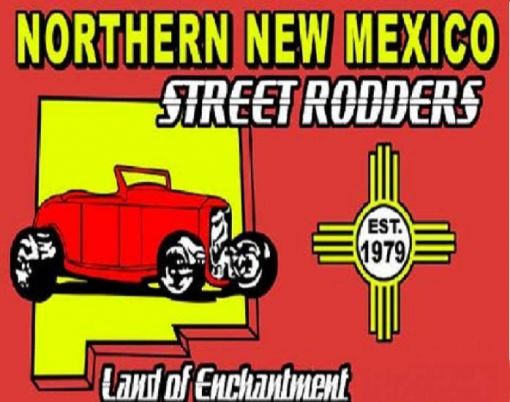 We Also Recommend
---
Locke Street Eats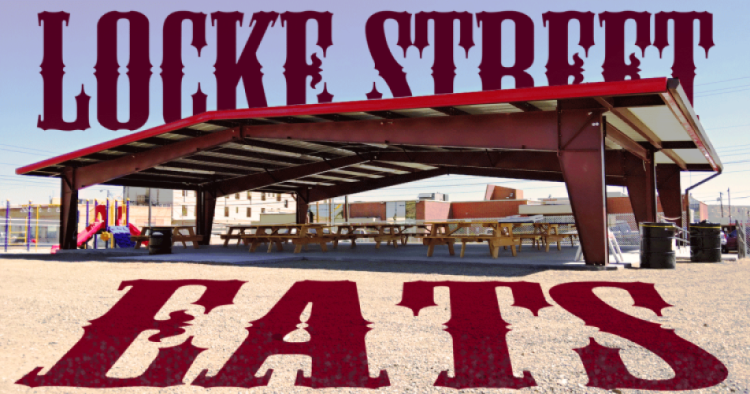 Lock Street Eats is a fun food truck park with a pavilion, playground, restrooms, and live entertainment. Stop by to see the food trucks set up for the day! Located in the heart of Farmington's Downtown near the Civic Center this fun spot is available for events, meetings, gatherings, or just a bite to eat.
Learn More
»
112 N Lock Ave, Farmington, NM
505-360-5032