Previously Held June 16, 2019
Pinon Hills Community Church
It's that time of year again for Pinon Hills Community Church's annual Father's Day Car Show.There will be a little bit of everything, from original to custom, classic to current. There will be food and fun for all ages.
Event Information
Pinon Hills Community Church
5101 N. Dustin Avenue Farmington, NM
Free
505-320-2880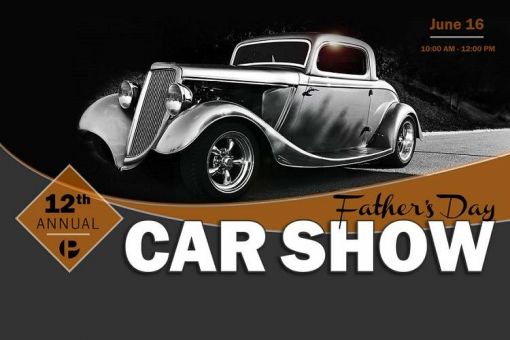 We Also Recommend
---
Bisti Badlands / De-na-zin Wilderness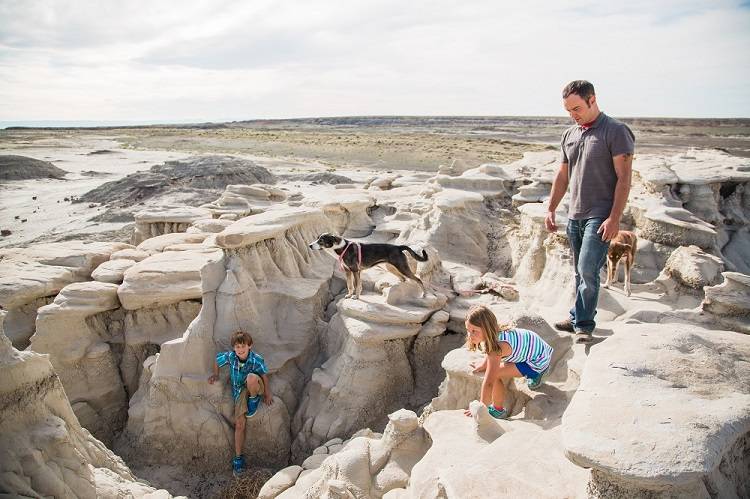 The Bisti Badlands offers roughly 60 square miles of remote badlands and some of the most unusual scenery in the world. National Geographic Traveler listed the Bisti/De-Na-Zin Wilderness, also known as the Bisti Badlands, one of their must-visit adventure destinations! This is a bucket list vacation for every venturesome hiker, explorer, and photographer.
Learn More
»
Road 7297, off of Highway 371 South of Farmington, NM
(505) 564-7600