Previously Held September 18, 2021
Begins at San Juan Regional Medical Center
Join us for the 41st Annual Cancer Walkathon! Walk 5 miles, from SJRMC and through Berg Park, to raise awareness of Cancer.
Event Information
Begins at San Juan Regional Medical Center
801 West Maple Street Farmington, NM
Collect Pledges / Donations
505-609-6813
Rain or shine, compassionate and generous people from across San Juan County will gather for the 41st Annual Cancer Walkathon to pay tribute to friends and loved ones who have or are experiencing cancer treatment. With every stride, they will make a difference for someone who needs and deeply appreciates the support of others. This event benefits the Connelly Hospitality House and the San Juan Medical Foundation. Raise $50 in sponsorships and receive a 2021 Cancer Walkathon t-shirt!
Register online at sanjuanmedicalfoundation.com beginning August 1, 2021.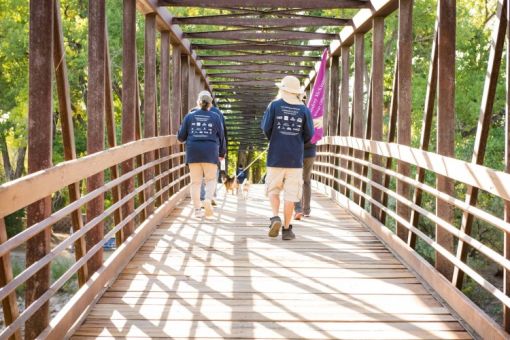 We Also Recommend
---
Amy's Bookcase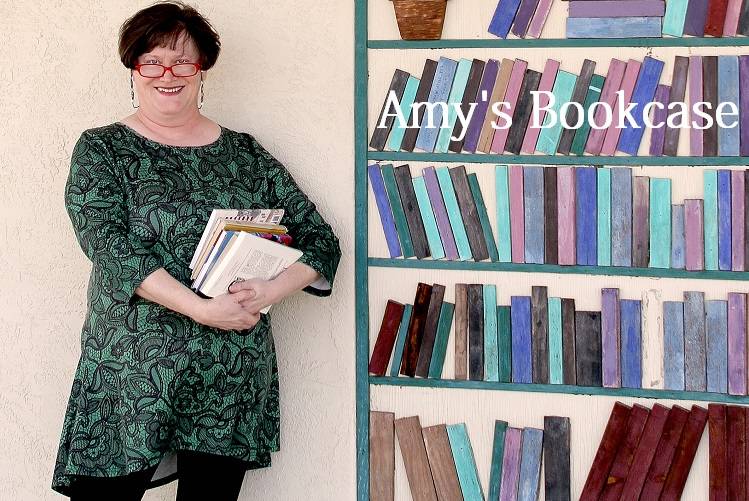 Open 9-4 Tuesday-Saturday. Please call 505-327-4647 or email (amysbookcase@yahoo.com) for assistance. You can also visit them online!
Learn More
»
2530 San Juan Blvd Farmington, NM 87401
505-327-4647