Previously Held May 3, 2023
Farmington Civic Center
The San Juan County Historical Society will present a special literary event celebrating the works of bestselling author Anne Hillerman and honoring San Juan County's own writer and historian Marilu Waybourn.
Event Information
Farmington Civic Center
200 W. Arrington Farmington, NM
FREE--Books will be available for purchase
505-334-7136
Fossil harvesting, ancient lore, greed, rejected love and murder combine in this gripping new installment of New York Times bestselling author Anne Hillerman's Leaphorn, Chee & Manuelito series.
An unexpected death on a lonely road outside of Utah's Bears Ears National Monument raises questions for Navajo Tribal Police officers Jim Chee and Bernadette Manuelito. Why would a seasoned outdoorsman and well-known paleontologist freeze to death within walking distance of his car? A second death brings more turmoil. Who is the unidentified man killed during a home invasion where nothing seems to have been taken? Why was he murdered?
The Bears Ears area, at the edge of the Navajo Nation, is celebrated for its abundance of early human habitation sites and the discovery of unique fossils which revolutionized the scientific view of how early animals dealt with their changing world. For Chee and Bernie, the area glows with geological interest and spiritual insight. But their visit to this achingly beautiful place is disrupted by a current of unprecedented violence that sweeps them both into danger.
An illicit business, a fossilized jaw bone, hints of witchcraft, and a mysterious disappearance during a blizzard and to the peril. It will take all of Manuelito's and Chee's experience, skill, and intuition to navigate the threats that arise beneath the twin buttes that give Bears Ears its name and to see justice served.
Following the event, Anne Hillerman will sign copies of her new release, "The Way of the Bear," made available for purchase by Amy's Bookcase. The Historical Society's books, including those written by Marilu Waybourn, will also be for sale.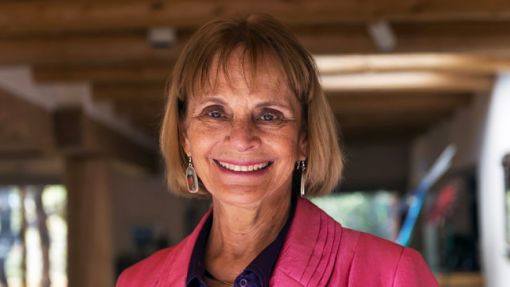 We Also Recommend
---
Locke Street Eats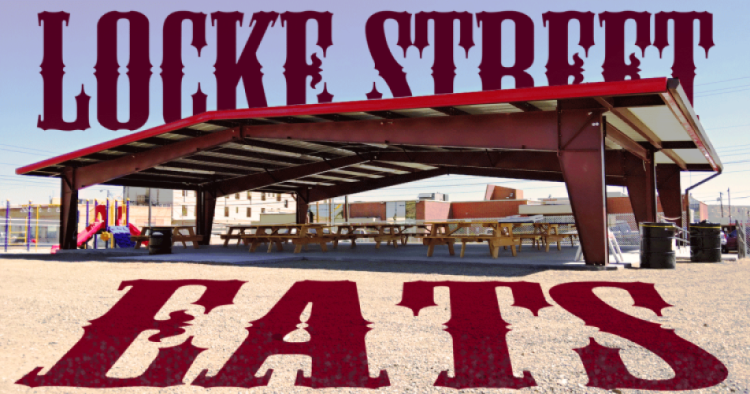 Lock Street Eats is a fun food truck park with a pavilion, playground, restrooms, and live entertainment. Stop by to see the food trucks set up for the day! Located in the heart of Farmington's Downtown near the Civic Center this fun spot is available for events, meetings, gatherings, or just a bite to eat.
Learn More
»
112 N Lock Ave, Farmington, NM
505-360-5032