Previously Held October 8, 2022
River Reach Terrace in Berg Park
Join us at Berg Park from 11:00am-5:30pm on Saturday, October 8 for the 2022 Animas River Jam hosted by the River Reach Foundation!
Event Information
River Reach Terrace in Berg Park
400 Scott Ave Farmington NM
Free
505-716-4405
The River Reach Foundation hosts River Jam! The 2022 River Jam will take place from 11:00am to 5:30pm on Saturday, October 8th at Berg's Park River Reach Terrace in Farmington! Bring your own chairs or blankets and enjoy music and food along the Animas River. Arts & craft vendors! Free and family friendly! For more information, visit their website here.
Music Schedule:
11:30am-12:30pm Jokers Wild
1:00pm-2:30pm Julie & The Boys
3:00pm-5:00pm Family Affairs Band (F.A.B)

Visiting Farmington?
We want to ensure you enjoy the many things there are to see and do in the Farmington area! Start exploring today by ordering your Free Vacation Guide!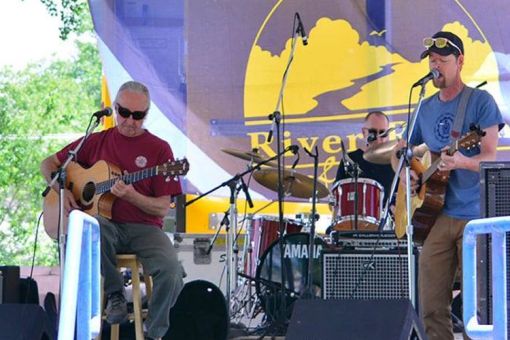 We Also Recommend
---
Desert River Guides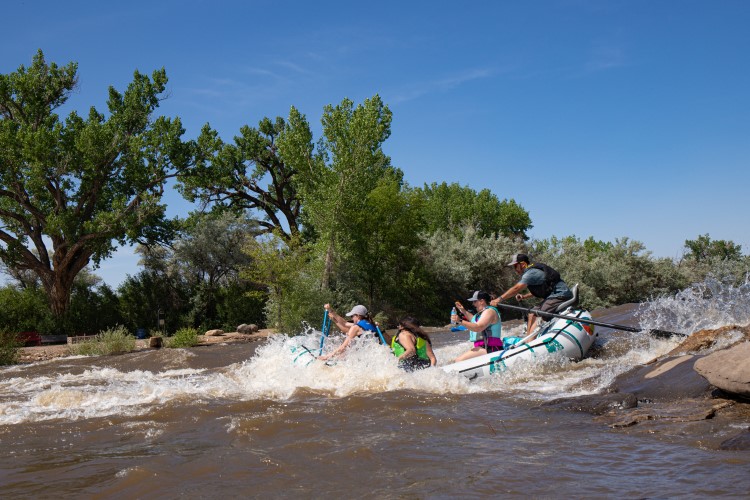 Let local rafting experts guide you on a memorable river experience! Desert River Guides offers a variety of family-friendly and scenic floats along the Animas River and the San Juan River in the Farmington area.
Learn More
»
109 E Pinon St, Farmington, NM 87401
505-427-7734