Saturday Oct 8 2022
10:00am - 8:00pm
Animas River Walk Trails and Parks
Join us in Farmington for Animas River Jam! Enjoy friends, family, fun, music, and food along the Animas River!
Event Information
Animas River Walk Trails and Parks
Animas and Berg Parks, Farmington NM
Free
505-716-4405
The River Reach Foundation hosts River Jam! Bring your own chairs or blankets and enjoy music and food along the Animas River. More information coming soon!
Upcoming Dates: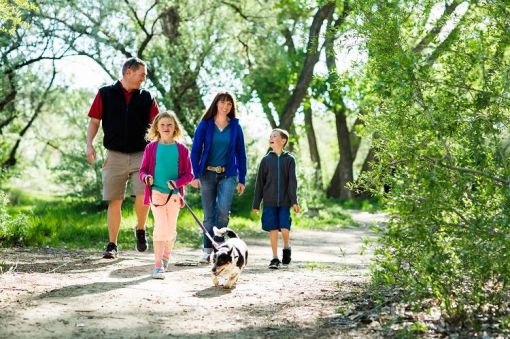 We Also Recommend
---
Desert River Guides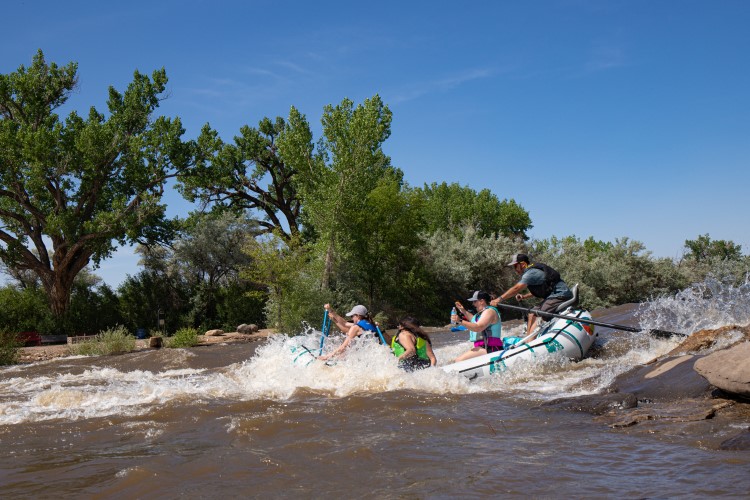 Let local rafting experts guide you on a memorable river experience! Desert River Guides offers a variety of family-friendly and scenic floats along the Animas River and the San Juan River in the Farmington area.
Learn More
»
109 E Pinon St, Farmington, NM 87401
505-427-7734