Previously Held August 12, 2021
Farmington Public Library
Join Author Susan Mihalic at the Farmington Public Library to discuss her bestselling book, Dark Horses, and pick-up a signed copy.
Event Information
Farmington Public Library
2101 Farmington Avenue
FREE
505-566-2210
Dark Horses is about fifteen-year-old equestrian prodigy Roan Montgomery as she struggles to reclaim her life from her abusive father, who demands strict obedience in all aspects of her life inside and outside of the riding arena.

Sara Gruen, author of Water for Elephants, says: "Roan Montgomery's sweeping and raw story of courage, resilience, and clear-eyed grace will never leave me."

Susan Mihalic has worked as a book editor, curriculum writer, writing instructor, and freelance writer and editor. She has also taught therapeutic horseback riding. She graduated from the University of Southern Mississippi and now lives in Taos, New Mexico.

Maria's Bookshop will be on-hand to sell copies of the book.
For more information phone, 505-566-2210 or via the web at https://infoway.evanced.info/signup/EventDetails?EventId=12621&backTo=Calendar&startDate=2021/08/01. The event will take place on August 12, 2021 from 6-8pm at the Farmington Public Library.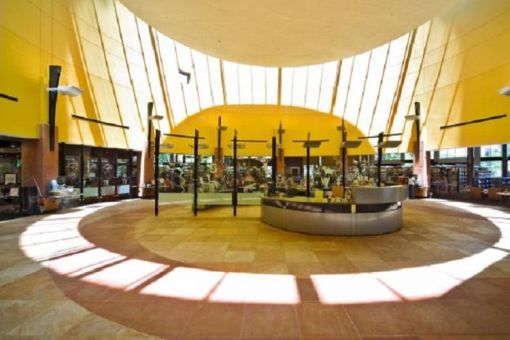 We Also Recommend
---
Farmington Museum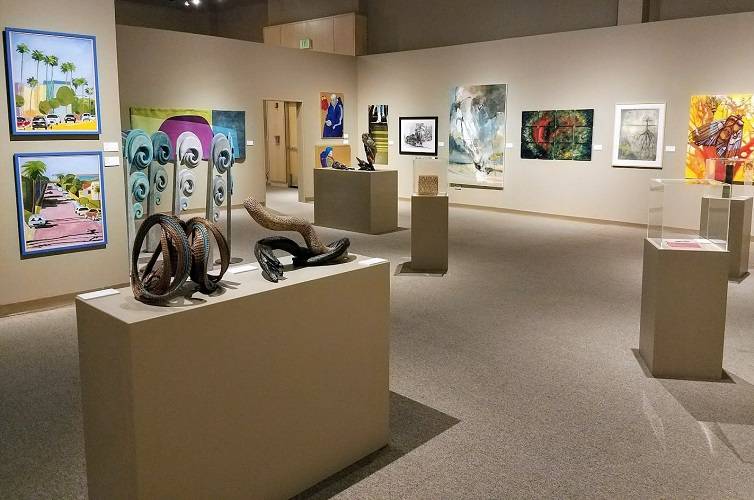 Hours: Monday-Saturday 10:00am to 5:00pm. Sunday 12:00pm-5:00pm. Experience a wide variety of exhibits relating to the diverse history of the area's cultures, traveling exhibits, and art shows when you visit the Farmington Museum. National and regional juried arts shows are also featured as well as an exceptional selection of lectures and workshops.
Learn More
»
3041 E. Main Street, Farmington, NM
505-599-1174