Previously Held July 16, 2022
Aztec Ruins National Monument
The Aztec Ruins National Monument will be hosting the 4th annual American Indian Cultural Arts Festival from 10am to 3pm.
Event Information
Aztec Ruins National Monument
725 Ruins Road Aztec, NM
Free
505.334.6174
Mark your calendar! Chaco Culture Conservancy is once again supporting the American Indian Arts Festival at Aztec Ruins National Monument. The 6th annual event will be held on Saturday, July 16, 2022, from 10-3 at Aztec Ruins NM. This free event will feature diverse artists from various Southwest nations including Dine, Laguna, Zuni, Hopi, Jemez, Santa Clara, Jicarilla Apache, and Santo Domingo. Artists will be demonstrating their techniques and selling their original creations. From contemporary to traditional, artists will feature pottery, jewelry, basketry, and more. The event will also feature dances from the Oak Canyon Dancers from Jemez.
This event is made possible by assistance from the Chaco Culture Conservancy (CCC). The Conservancy is a
New Mexico nonprofit 501©(3) corporation created to assist and support Aztec Ruins National Monument and
Chaco Culture National Historical Park.
For more information, contact the Visitor Center at 505-334-6174 or visit their park Facebook page (www.facebook.com/AztecRuinsNM/) and click on "Events" to see the latest information.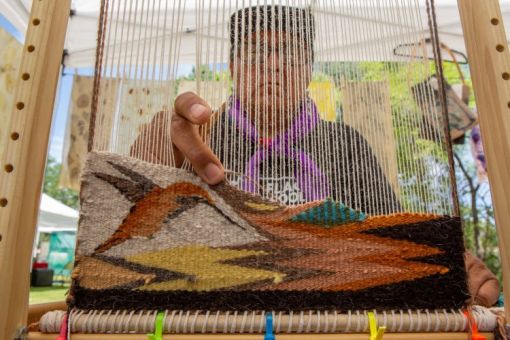 We Also Recommend
---
Aztec Ruins National Monument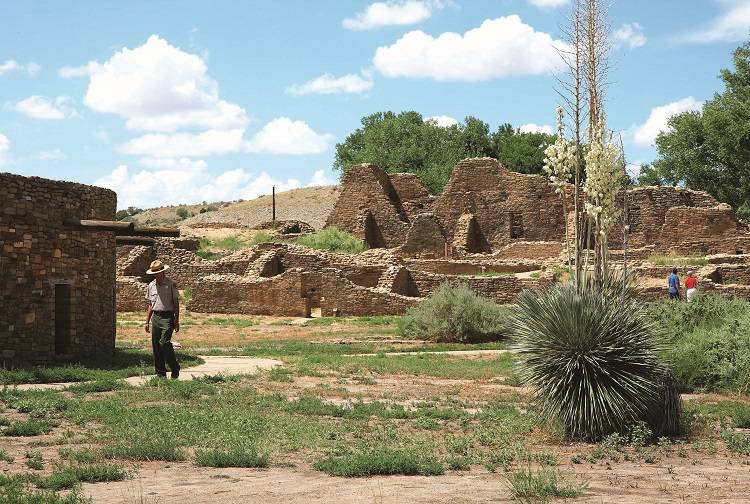 Aztec Ruins National Monument provides visitors an intimate opportunity to explore ancient ruins built by the ancient Ancestral Puebloans in the 1100s. Aztec Ruins features ceremonial, public, and storage structures as well as the "Great Kiva" the oldest and largest reconstructed Kiva in North America.
Learn More
»
725 Ruins Road, Aztec, NM 87410
505-334-6174
---
Salmon Ruins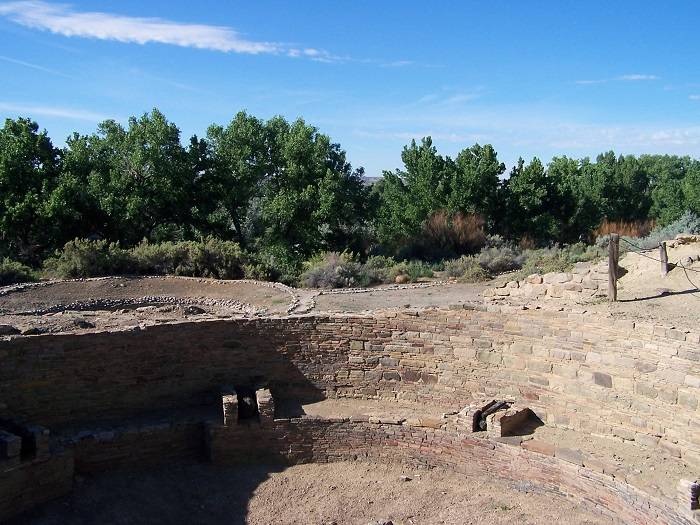 Visit Salmon Ruins and you will discover a cultural museum, Heritage Park, Journey Into the Past Tours and the San Juan County Archaeological Research Center & Library.
Learn More
»
6131 Hwy. 64, Bloomfield, NM 87413
505-632-2013