Previously Held March 16, 2021 - May 13, 2022
Farmington Museum & Visitor Center
"All Dressed Up" showcases objects, especially women's hats, from the Farmington Museum collection as they are both beautiful and unique. The exhibit contains hats and garments from the 1910s into the 1970s. This exhibit is admission-free!
Event Information
Farmington Museum & Visitor Center
3041 E Main Street
Free
505-599-1174
Many people have given objects to the Farmington Museum, but one donation stands out among the rest for this exhibition. The late Sharon (Furman) Bulloch donated her mother, Lola Furman's, collection of over 200 women's hats to the Museum. Over 50 hats from this collection, along with other garments and accessories, are on exhibit in "All Dressed Up."
Museum Hours of Operation
Monday - Saturday 10:00 a.m. to 5:00 p.m.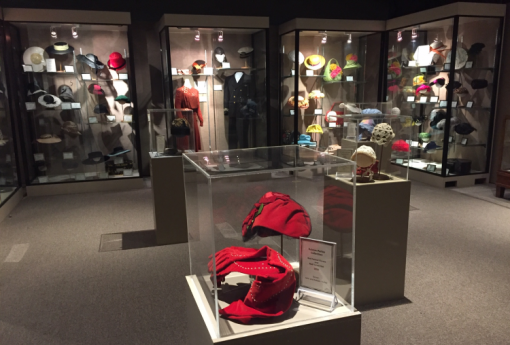 We Also Recommend
---
Farmington Museum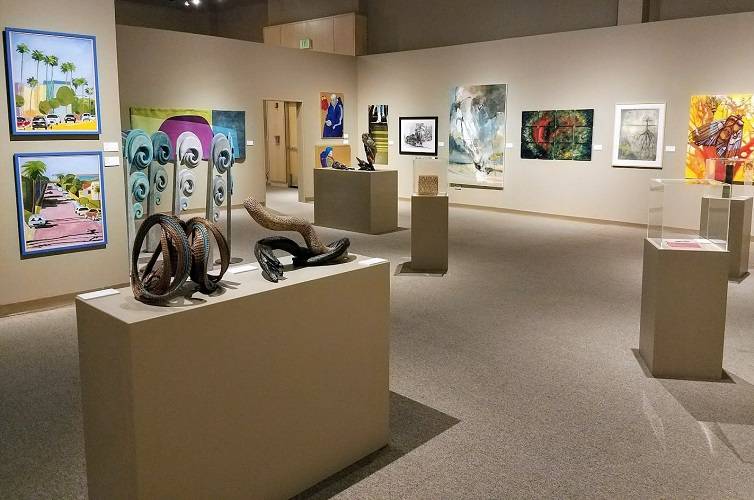 Hours: Monday-Saturday 10:00am to 5:00pm. Sunday 12:00pm-5:00pm. Experience a wide variety of exhibits relating to the diverse history of the area's cultures, traveling exhibits, and art shows when you visit the Farmington Museum. National and regional juried arts shows are also featured as well as an exceptional selection of lectures and workshops.
Learn More
»
3041 E. Main Street, Farmington, NM
505-599-1174
---
J.A. Jewelers & Co.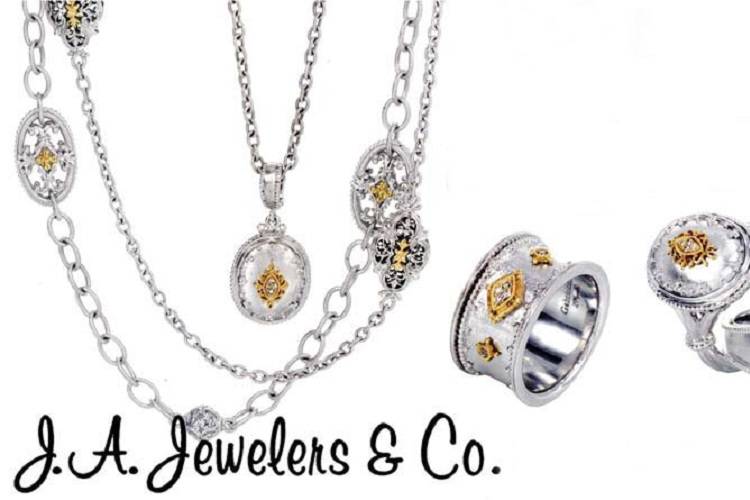 This family-owned business can help you make that special moment shine with custom-made rings and other fine jewelry. Join them on Facebook for updates.
Learn More
»
2909 E 20th St, Farmington, NM 87402
505-599-9400