Previously Held
San Juan College Little Theater
The classic tale, A Christmas Carol on the high desert hills with a miner, a gunslinger, a cowboy and an angel. Don't miss this beloved classic Christmas story with a western perspective.
Event Information
San Juan College Little Theater
4601 College Blvd. Farmington, NM
$5, $8, $10
505-566-3464
An annual favorite with a western twist. As 6 friends sit around a campfire to sing in the hoiday season they share a story of love, loss and redemption.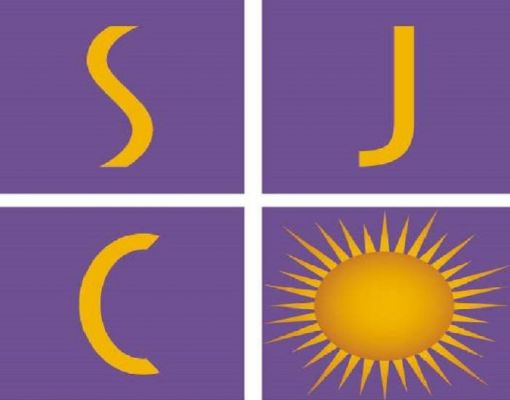 We Also Recommend
---
Artifacts Gallery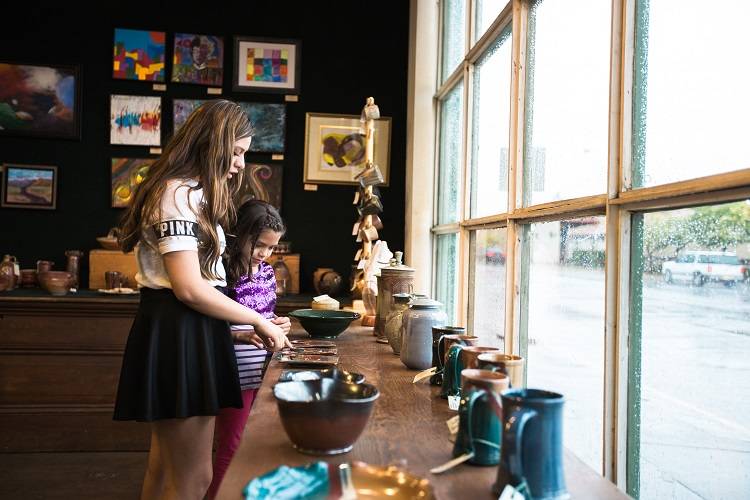 Open Tuesday-Friday 9 am to 5 pm and Saturday 9 am to 3 pm. Join them on Facebook or call for updates.
Learn More
»
302 E Main St, Farmington, NM 87401
505-327-2907
---
TRAC Art Center & Gallery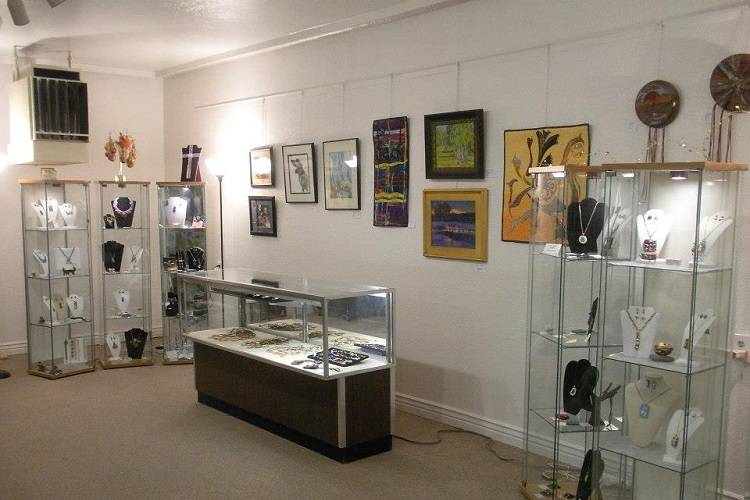 123 W Main, Farmington, NM 87401
505-716-7660