Looking for a fun outdoor activity? Geocaching is an entertaining adventure, a real-life treasure hunt that presents a unique and exciting manner of exploring a community like Farmington. All you need is a GPS or GPS enabled mobile phone.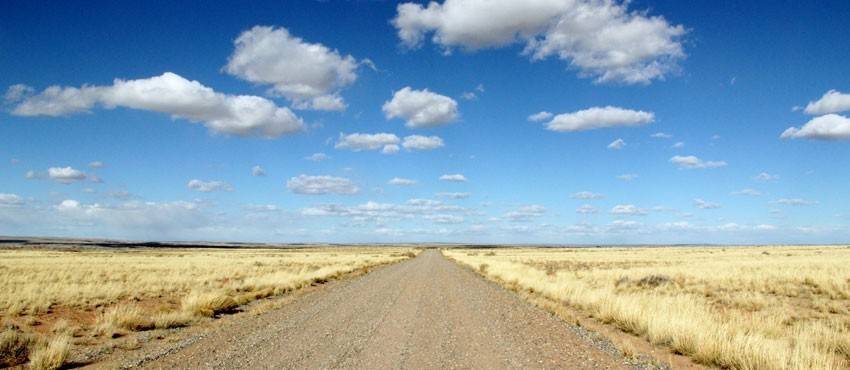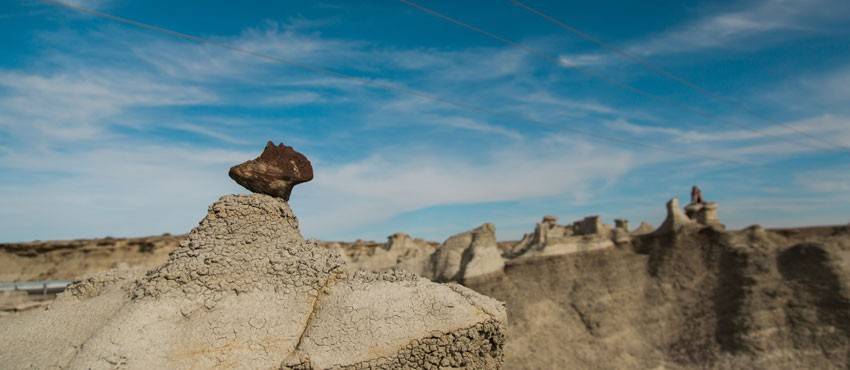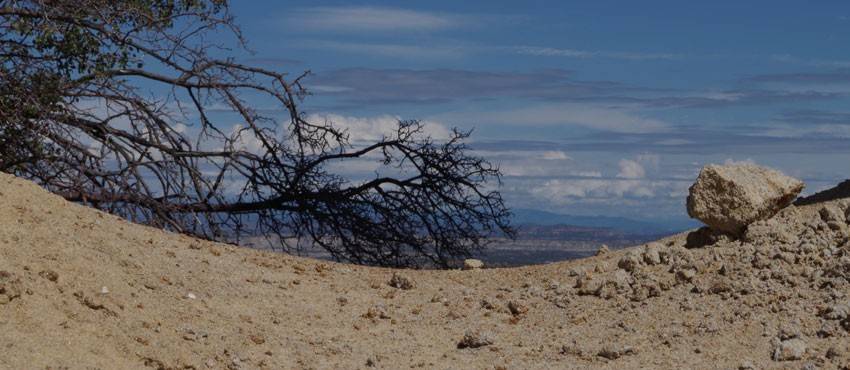 Farmington Caches
There are approximately 500 caches in Farmington creating a fun and affordable opportunity to explore and experience this community. From the Animas River Trail System to Historic Downtown Farmington, you can build a tour of the city taking you to the sites you would like to see.
San Juan County and Regional Caches
There are over 2,000 caches within San Juan County! Get ready for a treasure hunting and puzzle solving adventure and build a cache tour around our historical attractions, landmarks and natural arches.
To begin your adventure visit geocaching.com and register for a free account. Then set out to experience the charm and treasures to be found in the Farmington area.