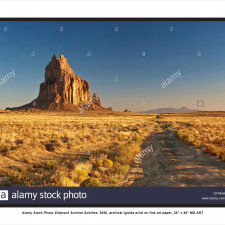 Michael Darmody earned his Master of Fine Arts at the California Institute of the Arts in Los Angeles before moving out to the Four Corners. The clash of cultures he learned about in theory at CalArts he has witnessed played out in reality in the Four Corners. His art examines this conflict.
Featured Work
The work of Darmody featured here is pigment print on metal and mounted on Euroframe (black, 2-inches deep, flush with front surface) from the digital image file, open edition. Shipping price determined by USPS rates. Artwork can be delivered free personally within a 50-mile radius of Farmington. Paper prints of Michaels's work featured here can also be purchased for $150.00. Contact Michael at clevermonkeyshines@gmail.com for details.
Alamy Stock Photo Shiprock Sunrise Sublime,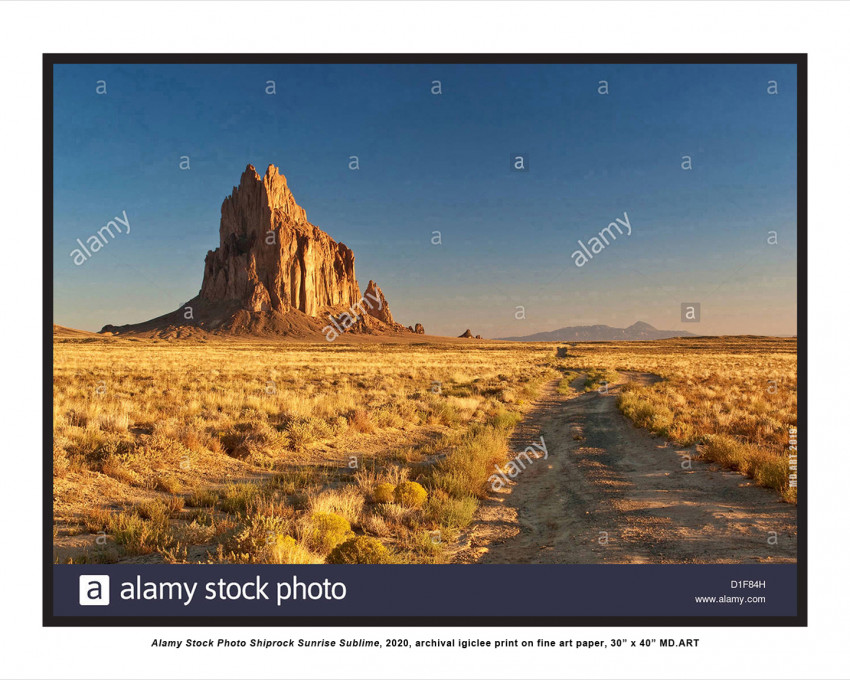 Appropriation art takes aim at generic commercial views of Southwest natural landmarks. Pigment print on metal
30x40
$300.00
TBD
The Incredible Hulking Venus de Milo!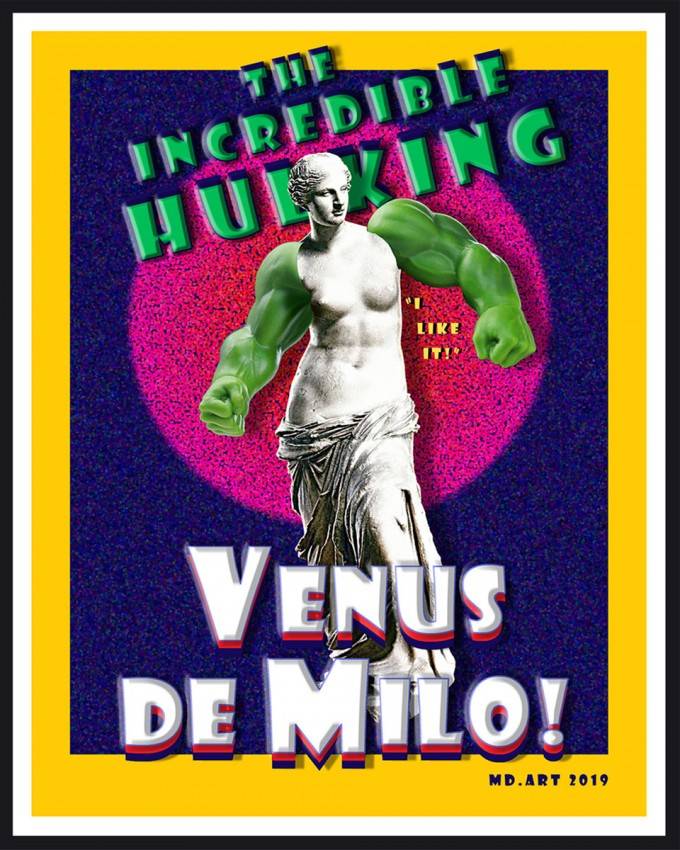 Classic art culture meets comic book Pop with feminist punchline. Pigment print on metal
16" x 20"
$300.00
TBD
Dark Chocolate Monument Valley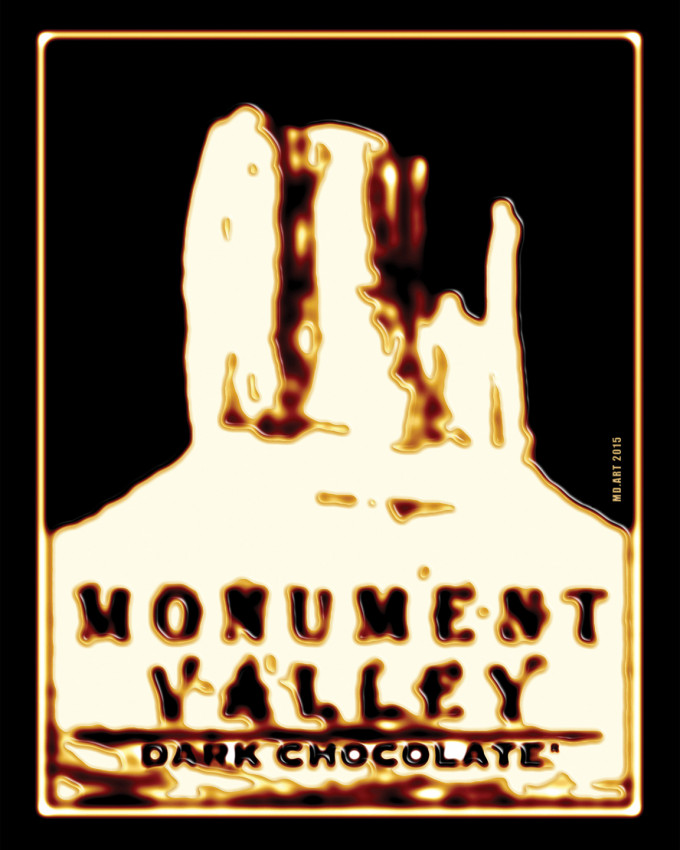 Series literalizes "consumption" of breathtaking images of Southwest landmarks by turning them into confections. Pigment print on metal
16x20
TBD
Bright Path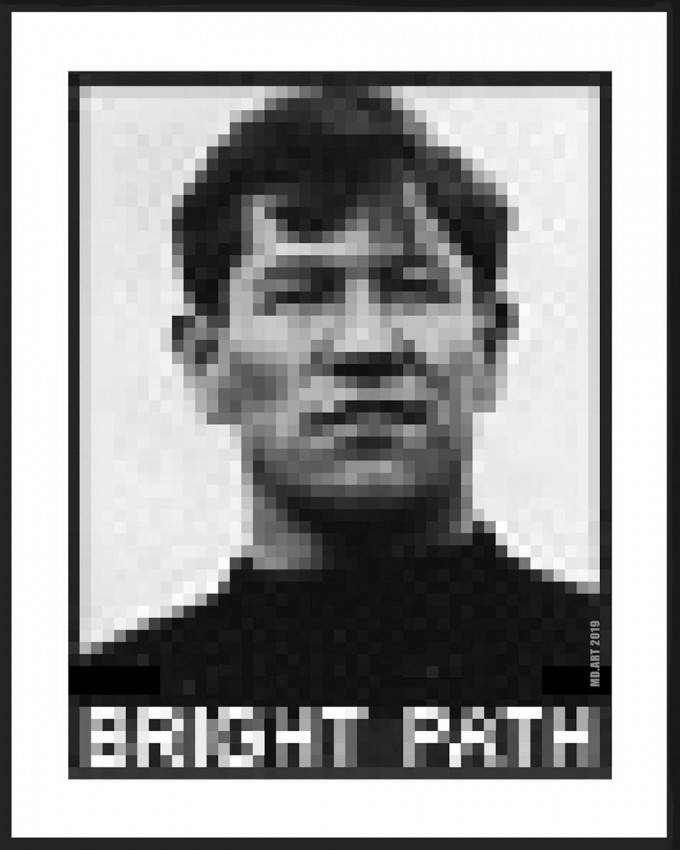 Portrait of Jim Thorpe, 1887-1953.Pigment print on metal
16" x 20"
$300.00
TBD
Alamy Stock Photo Shiprock Surreal Scape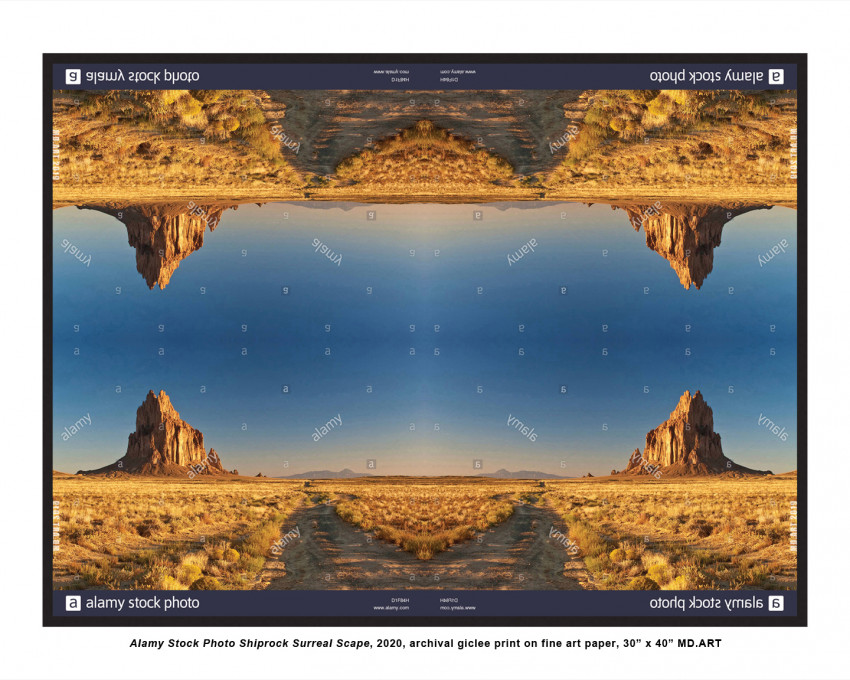 Appropriation art takes aim at generic commercial views of Southwest natural landmarks. Pigment print on metal
30x40
$300.00
TBD