Previously Held September 24, 2022 - January 7, 2023
Farmington Museum
Wild Kratts®: Creature Power®! and Ocean Adventure! are interactive exhibits based on the popular PBS Kids series – created by Minnesota Children's Museum in collaboration with the Kratt Brothers Company – kids and families explore four animal habitats and the creatures within them. $10 admission fee. Voted A JOLT WORTHY EXHIBIT!
Event Information
Farmington Museum
3041 E. Main Farmington, NM
$10
505-599-1174
This adventurous exhibit – which focuses on cultivating STEM skills in children ages 3 to 9 – invites kids and families to explore animal habitats from around the globe, discover incredible creature powers and go on a mission to foil the villains' nefarious plans. "This exhibit will get kids moving and thinking while they explore important concepts in science and the natural world," said Chris Kratt, executive producer of Wild Kratts and co-founder of The Kratt Brothers Company.
Exhibit will be open from 10:00am-5:00pm Monday-Saturday beginning September 24th. $10 admission. Kids 2 and younger are free!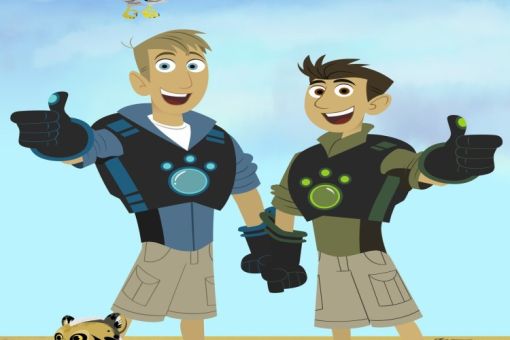 We Also Recommend
---
E3 Children's Museum & Science Center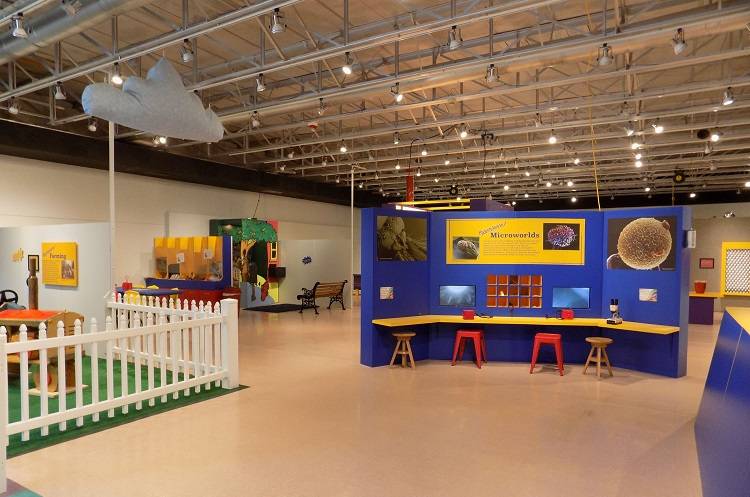 The E3 Children's Museum & Science Center offers hands-on, science-related interactive exhibits in the Main Gallery with special programs scheduled throughout the year.
Learn More
»
302 N. Orchard, Farmington, NM 87401
505-599-1425