Previously Held November 5, 2022
Henderson Performance Hall
Mark your calendars to experience the Majesty of Mozart on Saturday, November 5th!
Event Information
Henderson Performance Hall
4601 College Blvd
$10-$30. Season Tickets also available
970-382-9753
The San Juan Symphony is thrilled to collaborate with the Durango Choral Society, the Caliente Singers of Farmington, and the Fort Lewis College Chamber Choir for performances of Mozart's Requiem Mass, the great composer's final musical statement. Nothing compares to the sound of an enormous choir, full orchestra, and four renowned vocal soloists all joining forces in the presentation of this iconic masterpiece. Truly, this is a concert that must be heard to be believed.
Sarah Brailey, Soprano
Drea Pressley, Alto
Wesley Dunnagan, Tenor
Michael Hix, Bass
Thomas Heuser, conductor
Performance will begin at 7:30pm on Saturday, November 5th at the Henderson Performance Hall at San Juan College. Tickets are $10-$30. Single tickets go on sale September 1st. Click here to purchase Season Tickets now!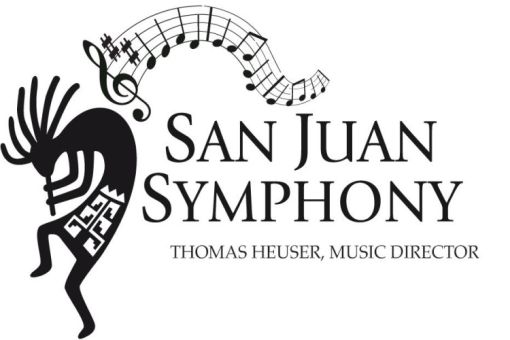 We Also Recommend
---
Four Corners Musical Theatre Company
Four Corners Musical Theatre Company is a newly founded musical theatre company bringing together local and national talent to create amazing theatre in the Four Corners.
Learn More
»