Previously Held May 8, 2020
Farmington Civic Center
This event has been canceled.
Event Information
Farmington Civic Center
200 W. Arrington Farmington, NM
$20 - $28
505-599-1148
The Drifters are regarded as one of early Rock and Roll's super groups and charted with megahits like "Under the Boardwalk," "On Broadway," "Stand By Me," "Up On the Roof," and "This Magic Moment." Rolling Stone Magazine ranks The Drifters number 81 on their 100 greatest artists of all time. The Drifters have been inducted into both the Rock and Roll and the Vocal Group Halls of Fame and over the years have been fronted by memorable singers such as Clyde McPhatter and Ben E. King.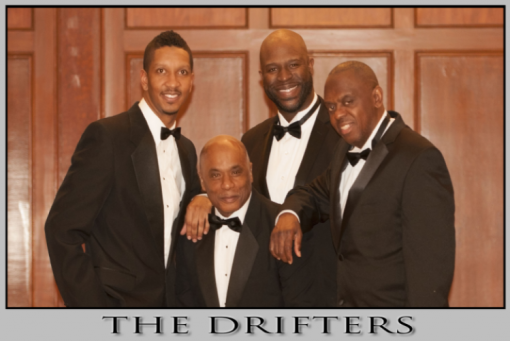 We Also Recommend
---
Casa Blanca Inn & Suites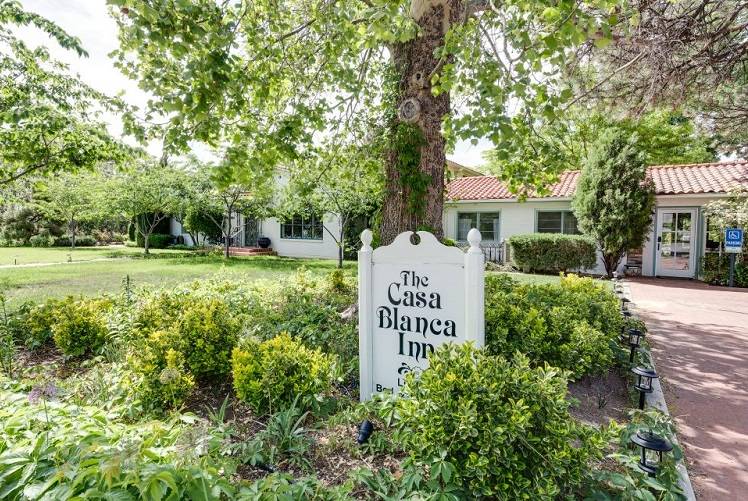 Rooms: 8 Rooms, 2 Bedroom Cottage

Breakfast, Weekly Rates, Handicapped, Kitchenettes
The Casa Blanca Inn & Suites will take you back to a time when customer service was personal and "our home is your home" meant kick back, relax, and have a good time. Choose from one of 10 romantic rooms or suites and enjoy a freshly prepared breakfast buffet every morning. Ideally situated just a short walk from the heart of downtown Farmington, NM. This is a New Mexico Safe Certified property and has completed state-issued COVID safe training
Learn More
»
505 E. La Plata St. Farmington, NM
505-327-6503 or 800-550-6503