Previously Held July 17, 2023 - August 7, 2023
SJC Sheriffs Posse Arena
SJC Sheriffs Posse is hosting the Summer Gymkhana Rodeo Series at the Sheriff's Posse Rodeo Arena behind American Fence on Monday nights beginning at 6:30pm!
Event Information
SJC Sheriffs Posse Arena
9001 Marseille Blvd
Free admission
505-793-4697
This event is free to watch for anyone who would like to come cheer these kids on as they learn to do barrels, poles, flags and goats. Concession will be available! This event is every Monday at 6:30 pm throughout the summer. There will be no event on Monday, July 3rd.
If you would like to enter your child and their horse, the cost is $5/ event and a $5 stock fee for goats. Event is open to all ages. Entries are accepted from 5:30 to 6:15pm before the event. For more information, phone Michelle Williams at 505-793-4697.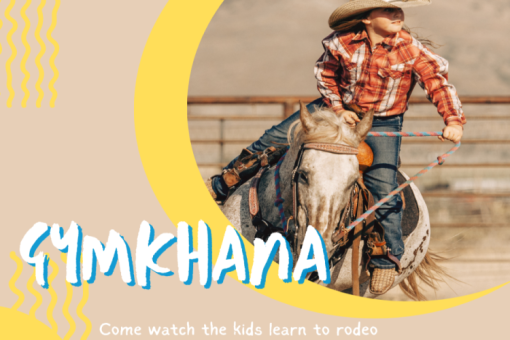 We Also Recommend
---
E3 Children's Museum & Science Center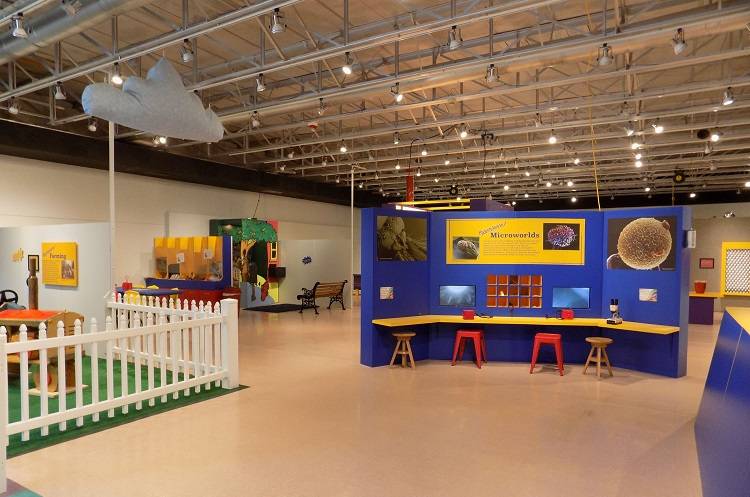 The E3 Children's Museum & Science Center offers hands-on, science-related interactive exhibits in the Main Gallery with special programs scheduled throughout the year.
Learn More
»
302 N. Orchard, Farmington, NM 87401
505-599-1425