Friday Feb 17 2023
7:30pm - 9:30pm
Connie Gotsch Theater at San Juan College
Theater Ensemble Arts presents Steel Magnolias. There will be a special matinee on Sunday, February 26th at 2:30pm.
Event Information
Connie Gotsch Theater at San Juan College
4601 College Blvd Farmington, NM
$10-$12
505-326-2839
Theater Ensemble Arts will perform Steel Magnolias within the Connie Gotsch Theater at San Juan College. Steel Magnolias is set in Truvy's beauty salon in Chinquapin, Louisiana, where all the ladies who are "anybody" come to have their hair done. Filled with hilarious repartee and not a few acerbic but humorously revealing verbal collisions. Tickets are $10 for Seniors and Students and $12 for Adults. Season tickets are also available for purchase. Performances:
Thursday, February 17th 7:30pm
Friday, February 18th 7:30pm
Thursday, February 24th 7:30pm
Friday, February 25th 7:30pm
Sunday, February 26th 2:30pm.
For more information, call 505-326-2839 or email teartsnm@gmail.com. Tickets are available for purchase online here.
Upcoming Dates: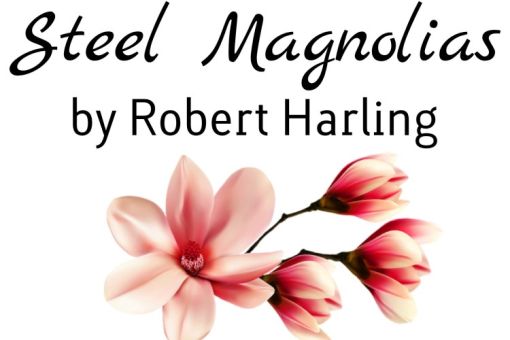 We Also Recommend
---
Traegers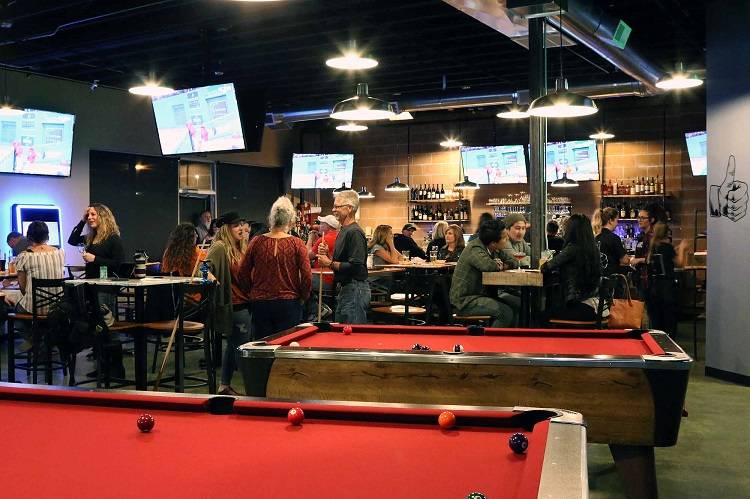 Farmington's newest bar, Traegers, bringing together positive people and sophisticated spirits! We are a welcoming group with New Mexico roots and arms open to all. Traegers offers specialty drinks, classic libations, domestic and craft beers, wine, and cocktails. And if you need something to munch on while you sip, you'll find a rotating selection of tasty food trucks nearby.
Learn More
»
5170 College Blvd Ste 106 Farmington NM
505-278-8568