Previously Held October 13, 2023
Farmington Public Library
Don't be left in the dark about the upcoming Annular Eclipse! The Farmington Public Library will shed some light on the subject at their Solar Eclipse Astronomer Visit!
Event Information
Farmington Public Library
2101 Farmington Avenue Farmington, NM
FREE!
505-599-1260
Here is your chance to learn about the Annular Solar Eclipse! The library will have astronomers from University of New Mexico, Las Cruces Astronomical Society and San Juan College to talk about all things eclipse and space on Friday, October 13th from 6:00-7:00pm. These expert Astronomers will be able to answer all your questions about what the eclipse is all about. While you are there, you can even collect your solar eclipse glasses for the next day! 12+ in age.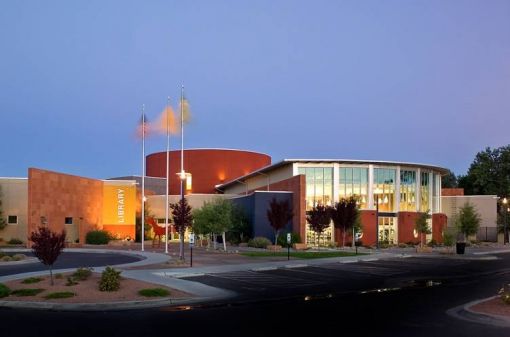 We Also Recommend
---
Porters Restaurant & Smokehouse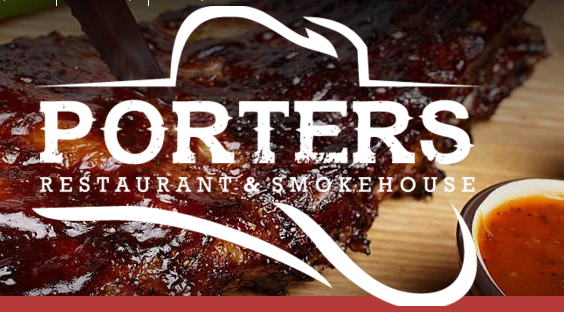 Porters offers hungry diners a wide-ranging menu of favorites. Choose from the 65-item all-you-can-eat Garden Bar and Big Texas Buffet, or an extensive selection of flame-grilled or house-smoked meats, seafood, New Mexican Flavors, and specialty sandwiches, salads, or pastas. And don't forget to explore their rotating wine, craft beer, and cocktail lists! Offering guests a Banquet Room, Catering services, and Patio. Hours: Monday - Thursday 11 am-8 pm, Friday - Saturday 11 am-9 pm, Sunday 8 am - 4 pm. Weekend breakfast and brunch hours: Breakfast Friday - Sunday 7:30 am - 11 am, Sunday Brunch 9 am - 2 pm.
Learn More
»
2210 E. 20th Street, Farmington, NM
505-327-5979