Previously Held
Farmington Museum & Visitor Center
JOLT WORTHY EVENT! Monaco Rare Coins brings real shipwreck treasures and the technology used to recover it right to the Farmington Museum!
Event Information
Farmington Museum & Visitor Center
3041 E. Main Farmington, NM
Adults $7.00 Kids $4.00
505-599-1174
Find out what it's like to be a shipwreck explorer, the captain of a sinking ship or a pirate on the run with hands-on activities including a robotic arm to pick up treasure and a hurricane simulator to challenge the storm. Discover more than 500 priceless artifacts recovered from famous shipwrecks, including real gold and silver treasure recovered from thousands of feet deep. Exhibit will be on display until February 17, 2018.
Extended hours each Saturday 8am - 7pm.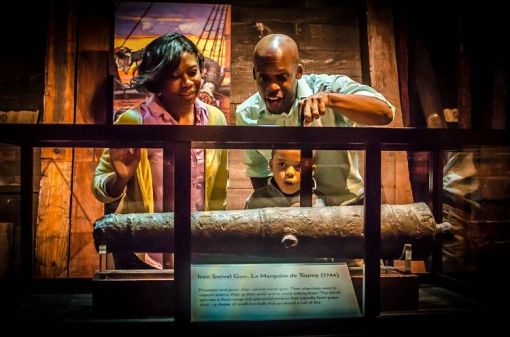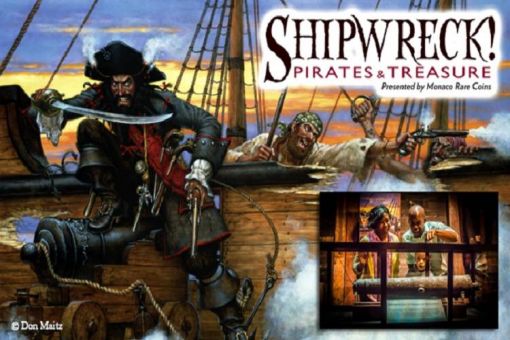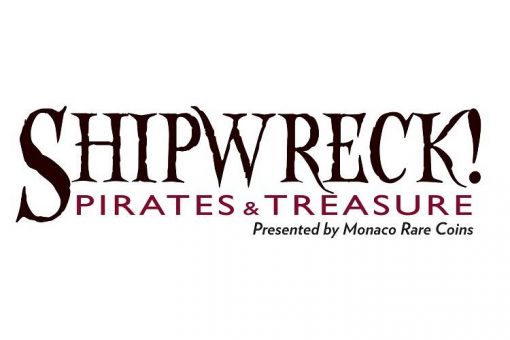 We Also Recommend
---
Farmington Museum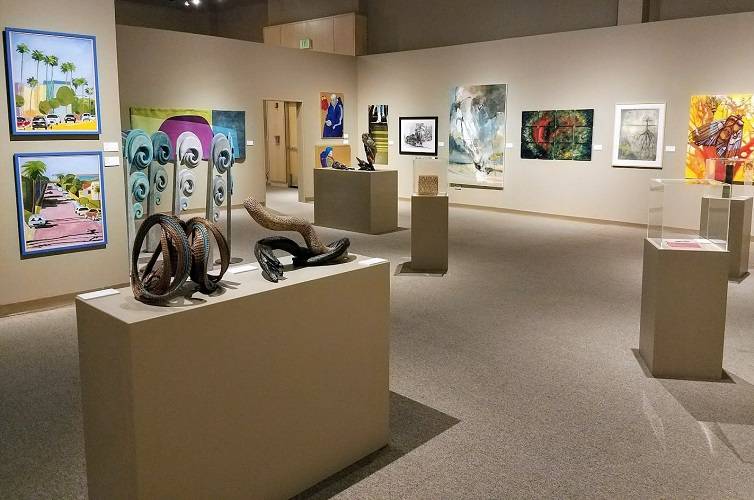 Hours: Monday-Saturday 10:00am to 5:00pm. Sunday 12:00pm-5:00pm. Experience a wide variety of exhibits relating to the diverse history of the area's cultures, traveling exhibits, and art shows when you visit the Farmington Museum. National and regional juried arts shows are also featured as well as an exceptional selection of lectures and workshops.
Learn More
»
3041 E. Main Street, Farmington, NM
505-599-1174