Sunday Feb 26 2023
3:00pm - 4:30pm
Henderson Performance Hall at San Juan College
San Juan Symphony presents Visionary Beethoven in the Henderson Performance Hall at San Juan College on Sunday, February 26th at 3:00 pm. VOTED A JOLT WORTHY EVENT!
Event Information
Henderson Performance Hall at San Juan College
4601 College Blvd Farmington NM
$30
San Juan Symphony is delighted to announce the debut appearance of the celebrated violinist Arnaud Sussmann, winner of a 2009 Avery Fisher Career Grant and a member of the Chamber Music Society of Lincoln Center. Arnaud will perform Sergei Prokofiev's brooding and virtuosic Second Violin Concerto on a program that also features the epic Seventh Symphony of Ludwig van Beethoven. Get ready for a program of true inspiration and incredible energy.
The performance will take place within the Henderson Performance Hall at San Juan College beginning at 3:00pm on Sunday, February 26th. Tickets are $30 and are available for purchase online here. Season tickets are also available.
What is a Jolt Worthy Event?
Farmington hosts many wonderful events! That said, there are Farmington events that go above and beyond to create a JOLT... a positive impression created by an unexpected surprise. These events, exhibits, and experiences are selected for special recommendation by Jolt Your Journey Action Team Meeting attendees. They are the events that have locals talking, the must-see exhibits, and guaranteed to be great time experiences. Monthly Action Team meetings are held on the first Tuesday of every month. To learn more follow Jolt Your Journey on Facebook or Instagram or request to be added to the email distribution list for meeting reminders.
Upcoming Dates: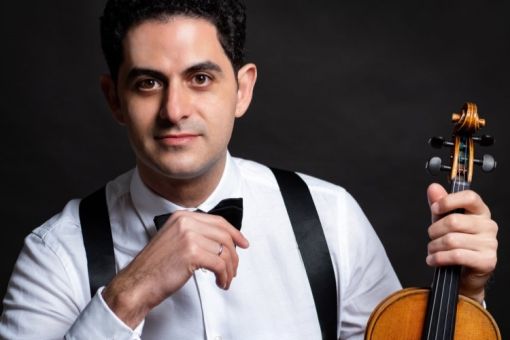 We Also Recommend
---
Traegers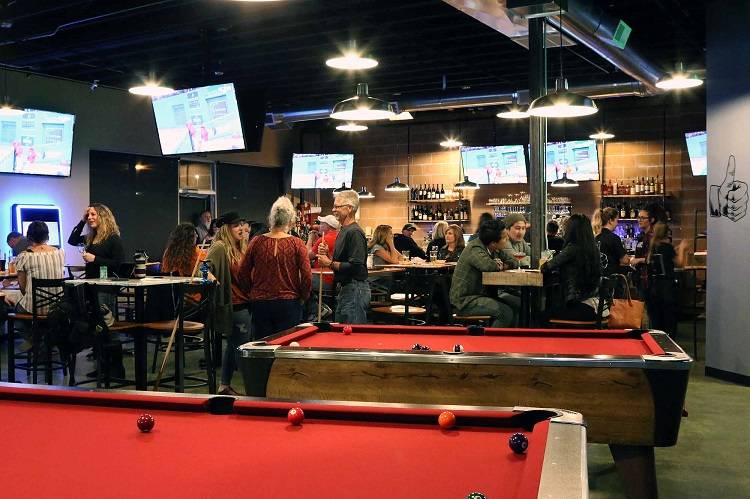 Farmington's newest bar, Traegers, bringing together positive people and sophisticated spirits! We are a welcoming group with New Mexico roots and arms open to all. Traegers offers specialty drinks, classic libations, domestic and craft beers, wine, and cocktails. And if you need something to munch on while you sip, you'll find a rotating selection of tasty food trucks nearby.
Learn More
»
5170 College Blvd Ste 106 Farmington NM
505-278-8568