Previously Held February 26, 2023
Henderson Performance Hall at San Juan College
San Juan Symphony presents Visionary Beethoven in the Henderson Performance Hall at San Juan College on Sunday, February 26th at 3:00 pm. VOTED A JOLT WORTHY EVENT!
Event Information
Henderson Performance Hall at San Juan College
4601 College Blvd Farmington NM
$30
The performance will take place within the Henderson Performance Hall at San Juan College beginning at 3:00pm on Sunday, February 26th. Tickets are $30 and are available for purchase online here. Season tickets are also available.
FEATURED SOLOIST TIM FAIN
Whether appearing as a soloist with the Pittsburgh and Baltimore Symphonies, Hague Philharmonic, and National Orchestra of Spain; performing on feature film soundtracks, including Moonlight, 12 Years a Slave, and Black Swan; giving solo recitals at the Vatican, for His Holiness the Dalai Lama, Tim Fain has one of the most wildly diverse careers in the music industry. He is recognized for his adventuresome spirit, vast musical gifts, and dazzling versatility in extensive repertoire from Mozart to Muhly. In this concert Tim will perform his interpretation of Prokofiev's Concerto No.2!
What is a Jolt Worthy Event?
Farmington hosts many wonderful events! That said, there are Farmington events that go above and beyond to create a JOLT... a positive impression created by an unexpected surprise. These events, exhibits, and experiences are selected for special recommendation by Jolt Your Journey Action Team Meeting attendees. They are the events that have locals talking, the must-see exhibits, and guaranteed to be great time experiences. Monthly Action Team meetings are held on the first Tuesday of every month. To learn more follow Jolt Your Journey on Facebook or Instagram.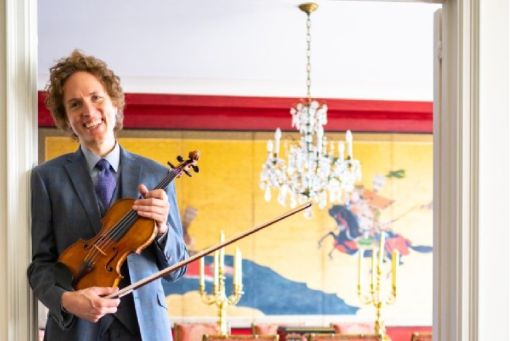 We Also Recommend
---
HEart Gallery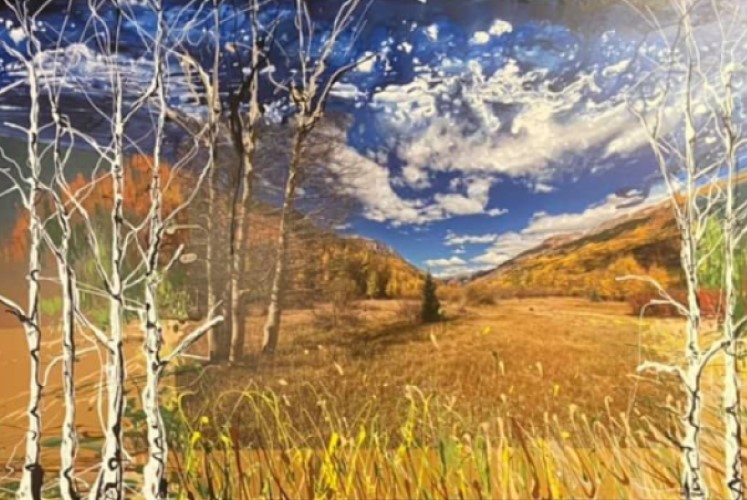 HEart Gallery showcases the art of Karen Ellsbury, the photography of Patrick Hazen, and sterling silver jewelry from the Ellsbury Silversmiths. Located in historic downtown, it is a must-visit!
Learn More
»
307 W Main Street Farmington, NM
(505) 801-5889