Previously Held April 4, 2020
Henderson Performance Hall
This event has been canceled. San Juan Symphony presents Thrilling Virtuosity in San Juan Colleges Henderson Performance Hall.
Event Information
Henderson Performance Hall
adult $25, seniors (65 and up) $18, students (18 and under) $8
970-382-9753
The overarching themes of "Elegance & Intensity" are perfectly fused in this program of Thrilling Virtuosity. Grammy Award-Winning violinist Karen Kim makes her San Juan Symphony debut with the lyrical and heartfelt Barber Violin Concerto. The Coriolan Overture showcases the great Beethoven at his most intense, and the First Symphony of Shostakovich creates wild contrasts and great tension that reveal the composer's distinct musical personality. Performance takes place at 7:30pm in the Henderson Performance Hall at San Juan College, Farmington, NM. Tickets are adult $25, seniors (65 and up) $18, students (18 and under) $8.
Event Cancelation Notice
San Juan Symphony Indefinitely Postpones Upcoming Concerts Out of Caution Over COVID-19
We at the San Juan Symphony have been closely monitoring the ongoing and developing situation concerning COVID-19 in the United States. Just yesterday, both of our venues in Durango and Farmington announced temporary closures in an attempt to slow the spread of the virus in our communities. As a result, and out of an abundance of caution, we have decided to postpone indefinitely our subscription concerts of April 4th and 5th in Farmington and Durango. Our hope is to reschedule the events but we have no further information about that at this time.
We make this announcement with a heavy heart: our guest artist, musicians, and staff have been putting in countless hours of work behind the scenes in preparation. Our season has been a great success and to stop right now is a terrible shock to the system. Please know that this is not a decision that we have made lightly. As other communities have decided to move away from holding mass gatherings and public events, we also feel a responsibility to protect our patrons and musicians from the potential of a wider spread of the virus.
Please check back soon for updates regarding our scheduled events in late April and early May, including the San Juan Symphony Youth Orchestra concert on April 28th and our Roaring Twenties Symphony Train Gala on May 3rd. Please send any questions, comments or concerns to the San Juan Symphony at sanjuansymphony@musician.org or by calling 970-382-9753. We hope you remain safe and well, and we look forward to seeing you again at the concert hall very soon.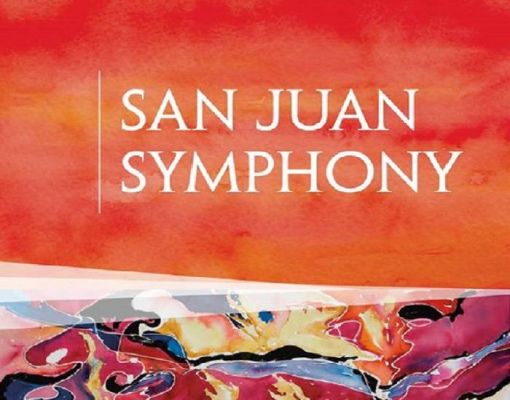 We Also Recommend
---
Artifacts 302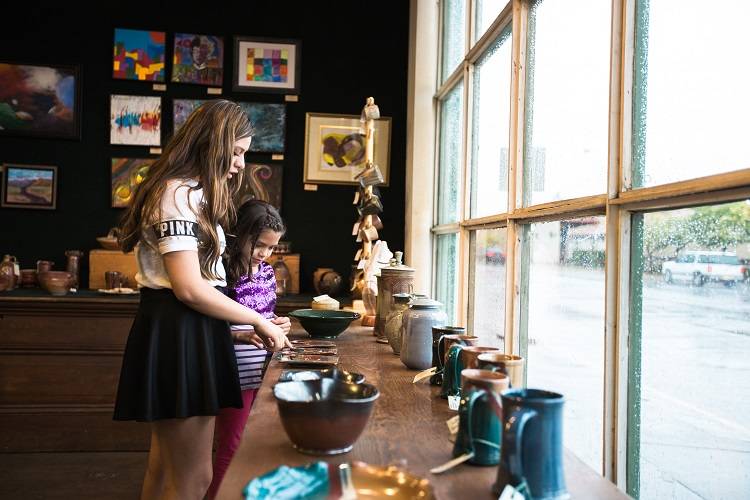 Located in Historic Downtown Farmington, Artifacts Gallery is a place to wander through, shop, and or watch artists at work. Join them on Facebook or call for updates.
Learn More
»
302 E Main St, Farmington, NM 87401
505-327-2907