Previously Held April 23, 2023
Henderson Performance Hall at San Juan College
San Juan Symphony's subscription season wraps up with a historic program called Poetry in Motion. The Farmington Performance will take place on Sunday, April 23rd at 3:00pm within Henderson Hall at San Juan College. VOTED A JOLT WORTHY EVENT!
Event Information
Henderson Performance Hall at San Juan College
4601 College Blvd Farmington NM
$30
For the first time, the San Juan Symphony Youth Orchestra will perform side-by-side with the SJS as a "Double Orchestra," offering an unprecedented opportunity for our Youth Orchestra students to experience the mentorship and partnership of our adult Symphony musicians. Music Director Thomas Heuser will lead the double orchestra in a challenging repertoire that will expand the skills of our young players. The concert also features the sublime and poetic Fourth Symphony of Johannes Brahms, which will bring our 37th season to a close in a triumphant and celebratory fashion. Tickets are $30 and are available for purchase here.
What is a Jolt Worthy Event?
Farmington hosts many wonderful events! That said, there are Farmington events that go above and beyond to create a JOLT... a positive impression created by an unexpected surprise. These events, exhibits, and experiences are selected for special recommendation by Jolt Your Journey Action Team Meeting attendees. They are the events that have locals talking, the must-see exhibits, and guaranteed to be great time experiences. Monthly Action Team meetings are held on the first Tuesday of every month. To learn more follow Jolt Your Journey on Facebook or Instagram.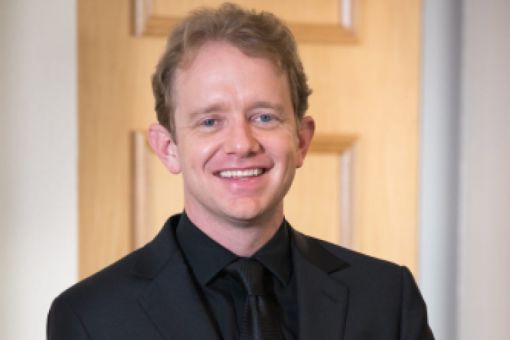 We Also Recommend
---
Clancy's Irish Pub & Sushi Bar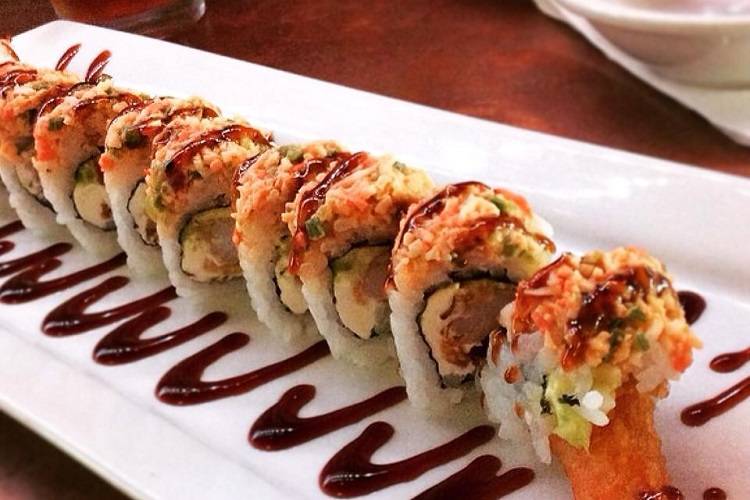 Clancy's is open for lunch and dinner, 7 days a week! Open 11 am to 9 pm Monday - Saturday and noon to 9 pm on Sunday. Visit their website and Facebook page for menu and updates on specials and entertainment.
Learn More
»
2701 E. 20th St. Farmington, NM
505-325-8176