Previously Held May 15, 2021
Online concert
San Juan Symphony presents the fourth and final concert of the 2020-21 "Essential" season, Sweet Simplicity. This is a NOT TO BE MISSED virtual performance!
Event Information
Online concert
$25 one performance / $99 season pass
970-382-9753
Marking the fourth and final subscription production of our Essential 35th Season, "Sweet Simplicity" promises to be another one-of-a-kind concert experience. Despite the threat of snowfall from an early spring storm, conductor Thomas Heuser and fifteen string players gathered—with masks and social distancing—to rehearse and perform the works of four diverse composers at the Reising Stage Event Center in Durango. The results will be broadcast live with Maestro Heuser as your host on Saturday, May 15th at 7:30 pm MT. The concert will remain available for several weeks after the broadcast for on-demand viewing.
For complete information please visit www.sanjuansymphony.org.
Sweet Simplicity
From African American lullabies to French chansons, the concept of "Sweet Simplicity" is a showcase of lyrical styles. William Grant Still wrote "Mother and Child" as part of a violin suite inspired by three paintings, in this case a mother cradling her sleeping infant and speaking sweet nothings in her ear. The equally subdued tone of Claude Debussy's "Sacred and Profane Dances" combines echoes of medieval chant with the colorful chromatics of the harp, here performed with intimate detail by SJS Principal Harpist Anne Eisfeller.
The lyricism of the Jewish tradition adds to the conversation in "Lo Yisa Goy" by Stacy Garrop, with heartfelt solos by SJS Principal Viola Cory McBride. The Jewish Prayer for Peace served as the text for Garrop's original choral work, which she arranged for string orchestra in 2020, still capturing the peaceful essence of the text. Benjamin Britten uses his own melodies as folksy inspiration for his "Simple Symphony": tunes he wrote between the ages of 8 and 12 are quoted in each charismatic movement, from the Playful Pizzicato to the Frolicsome Finale. Britten's musical construction is beautifully simple, engaging for audiences both new and experienced, with a distinct youthfulness that offers rewards for any ensemble.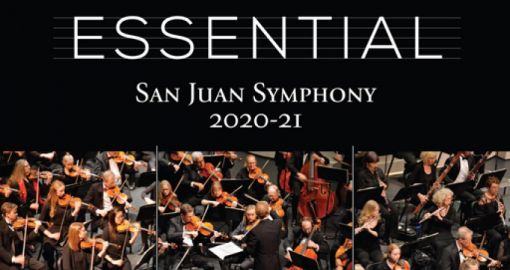 We Also Recommend
---
Farmington Museum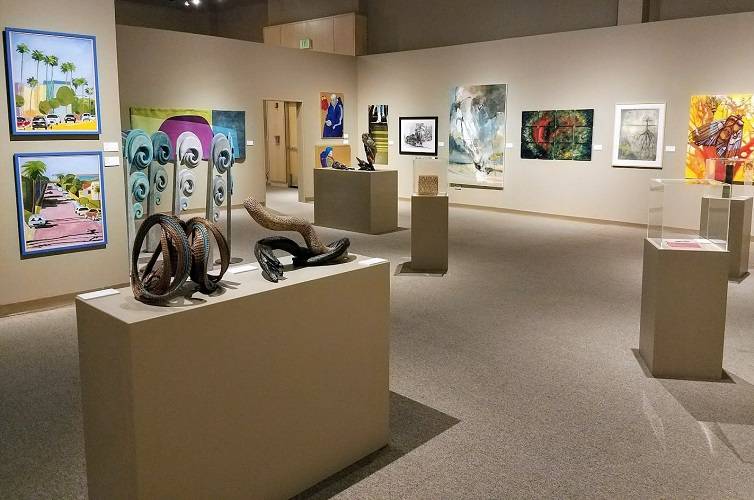 Hours: Monday-Saturday 10:00am to 5:00pm. Sunday 12:00pm-5:00pm. Experience a wide variety of exhibits relating to the diverse history of the area's cultures, traveling exhibits, and art shows when you visit the Farmington Museum. National and regional juried arts shows are also featured as well as an exceptional selection of lectures and workshops.
Learn More
»
3041 E. Main Street, Farmington, NM
505-599-1174