Previously Held September 25, 2016
Farmington Civic Center
Childsplay's smash-hit musical about the presidents of the United States is back by popular demand! Gearing up for the election season, this high-energy multi-media extravaganza takes a non-partisan look at what it means to be president. From George Washington to Barack Obama, the 44 men who rose to the highest office in the land are brought to life through rock, pop and folk music.
Event Information
Farmington Civic Center
200 W Arrington Farmington, NM
15.00 Adults, 10.00 Children
505-599-1148
This event has multiple parts:
There is a VIP event from 1:30pm - 2:30pm where kids can meet historical presidential figures in costume. The show begins at 3:00pm and ends about 4:00pm.
We Also Recommend
---
Dinétah Rock Art & Pueblitos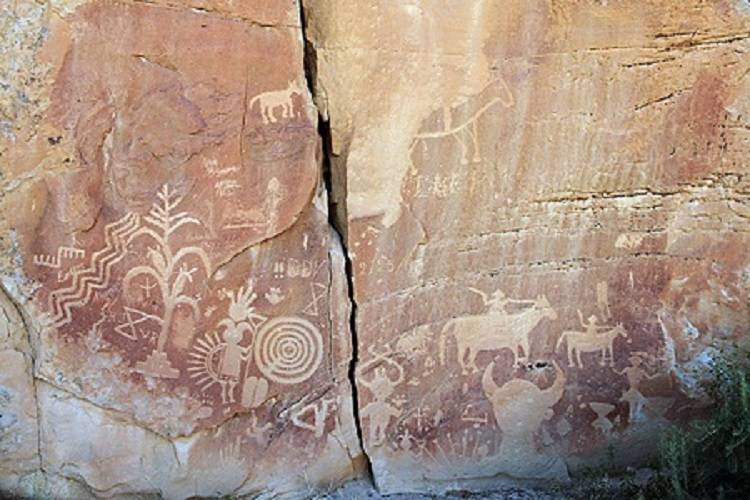 Dinétah is the traditional homeland of the Navajo people. The region is full of Ancestral Puebloan and Navajo rock art and small Navajo ruins called pueblitos, which is Spanish for "little pueblos." There is also evidence left by the Ute tribes and early Spanish explorers and settlers. While not a National Park, these sites are of great interest to those interested in visiting Aztec Ruins National Monument, Chaco Culture National Historical Park and Mesa Verde National Park.
Learn More
»