Previously Held January 26, 2019
San Juan College Henderson Fine Arts Performance Hall
This unique multimedia entertainment event will feature the live music of Ricky Nelson's hit songs, performed by Ricky's own twin sons, Matthew & Gunnar.
Event Information
San Juan College Henderson Fine Arts Performance Hall
4601 College Boulevard Farmington, NM
$25 adults, $20 students, $18 seniors, $15 children 12 and under
505-566-3430
The show stars Matthew and Gunnar Nelson, the twin sons of Rock'n'Roll Hall of Famer Ricky Nelson and grandsons of 50's TV icons, Ozzie and Harriet Nelson. The show appeals to a wide audience and multiple generations and celebrates the life of America's original teen idol. Included will be never before seen big screen video footage of the Nelson family.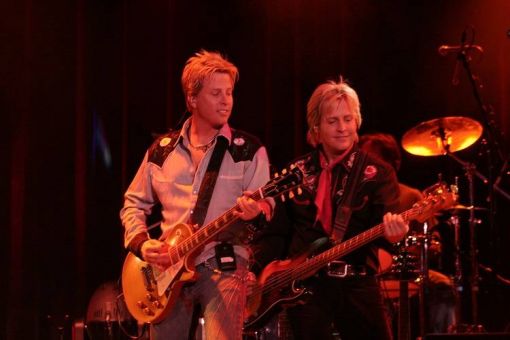 We Also Recommend
---
Artifacts 302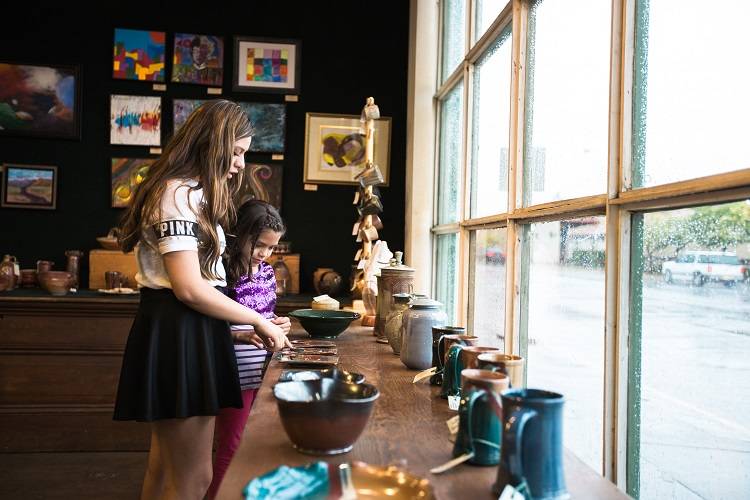 Located in Historic Downtown Farmington, Artifacts Gallery is a place to wander through, shop, and or watch artists at work. Join them on Facebook or call for updates.
Learn More
»
302 E Main St, Farmington, NM 87401
505-327-2907