Previously Held July 7, 2022 - July 31, 2022
Lions Wilderness Amphitheater
VOTED A JOLT WORTHY EVENT! Come to the beautiful Lions Wilderness Amphitheater in Farmington and enjoy Pirates of Penzance! Performances begin at 8:00pm every Thursday - Sunday from July 7th - 31st.
Event Information
Lions Wilderness Amphitheater
500 College BLVD Farmington NM
Ticket prices are $18 adult, $14 student/senior/military 
505-599-1148
Gilbert and Sullivan's comic opera, Pirates of Penzance, is packed full of sentimental pirates, blundering policemen, absurd adventures, and improbable paradoxes.
Frederic, a pirate's apprentice, falls head-over-heels in love with Mabel, the daughter of Major-General Stanley. Frederic is due to be released from his apprenticeship on his 21st birthday, but there's a snag. Born on 29 February, Frederic discovers that he is technically still a youngster. Although very much in love, his dedication to duty is unshakeable. Can he find a way to live happily ever after with Mabel?
Performances begin at 8:00pm every Thursday-Sun at Lions Wilderness Amphitheater.
Ticket prices are $18 adult, $14 student/senior/military, and can be purchased in advance online at fmtn.org
Special season ticket prices for The Music Man, Pirates of Penzance, and Annie are $45 adult, $36 student/senior/military.
Join Four Corners Musical Theatre and Clancy's Irish Cantina for some great food before the show:
Thursday: Pasta served with alfredo or green chile alfredo and chopped chicken, served with a roll. $10
Friday: Nachos or Frito Pie served with Clancy's signature chili beef and beans, red chile and/or green chile sauce, lettuce, onions, shredded or nacho cheese. $8.50
Saturday: English Dipper served with roast beef piled high on a Hoagie bun with Swiss cheese, Au Jus, and Clancy's homemade potato chips. $12
Sunday: Tacos, served with chicken or beef, lettuce, tomatoes, cheese, and a side of pinto beans. $11.50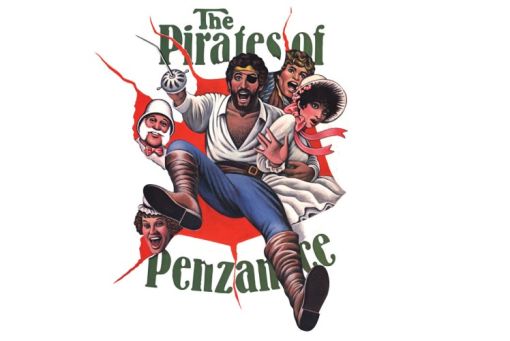 We Also Recommend
---
Traegers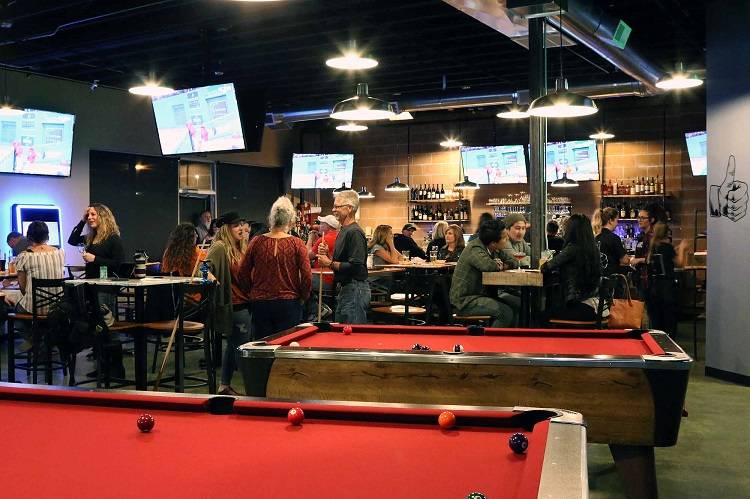 Farmington's newest bar, Traegers, bringing together positive people and sophisticated spirits! We are a welcoming group with New Mexico roots and arms open to all. Traegers offers specialty drinks, classic libations, domestic and craft beers, wine, and cocktails. And if you need something to munch on while you sip, you'll find a rotating selection of tasty food trucks nearby.
Learn More
»
5170 College Blvd Ste 106 Farmington NM
505-278-8568