Previously Held November 23, 2019
Farmington Civic Center
VOTED A JOLT WORTHY EVENT! Enjoy an evening out and indulge in the "Music of the Night" at the Farmington Civic Center. Special guest John D. Smitherman will perform. This is a must for Les Mis lovers, Phantom of the Opera fans and all looking to grow the local art and performing arts scene!
Event Information
Farmington Civic Center
200 W. Arrington Farmington
$8 - $18
505-599-1148
John D. Smitherman most recently played the role of Raoul in the world premiere of the new musical Return of the Phantom. He has performed the role of Jean Valjean in Les Miserables in 2014 and 2015 to become part of the elite group that can say they have done "The Big Three" referring to the top three leading man roles in musical theatre; Jekyll & Hyde, Jean Valjean, as well as the Phantom. He has performed well over 100 different roles on the professional opera and theatre stages.
We Also Recommend
Amy's Bookcase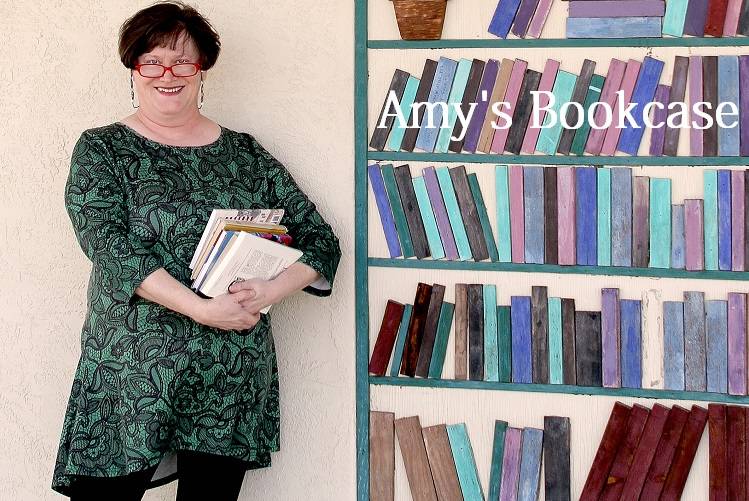 Amy's Bookcase is a brick and mortar paperback book exchange in Farmington, NM. We currently house over 100,000 books, categorized by subject and author, in an organized atmosphere. We are conveniently located, carry most mainstream genres and offer a cost effective paperback book exchange program. Hours: Tuesday- Friday 9am to 5:30pm (Winter hours- 9am to 5pm) and Saturday 9am-4pm.
Learn More
»
2530 San Juan Blvd Farmington, NM 87401
505-327-4647
---