Previously Held February 17, 2018
Three Rivers Art Center & Gallery
Three Rivers Art Center will be having an invitational Mask Show in April - we are having workshops ahead of the show to help with design and creation of masks. Students in the workshops will have the option of entering their finished masks into the invitational show - entry fee will be $10/mask.
Event Information
Three Rivers Art Center & Gallery
123 W. Main St. Farmington, NM 87401
$45.00
505-716-7660
This first workshop will help students create plaster masks of their faces. Because it will be a new experience for most, we will break into pairs and create the plaster mask on our partner - much easier than trying to do it on ourselves! These masks can be finished or embellished at home or in later mask workshops.
Students should bring found items if they want to use them on their mask (feathers, shells, buttons, artificial flowers, yarn, beads, etc). The instructors will have other supplies available including mask forms, paint, found objects, and glue.
About the instructor: Sue has given this workshop for weaving guilds in the western states- it's always a hit!
Pre-registration and pre-payment are required. Space is limited.
Reserve your space: Call 505-716-7660 or stop in at 123 W. Main St, Wednesday through Saturday, 10am -6pm.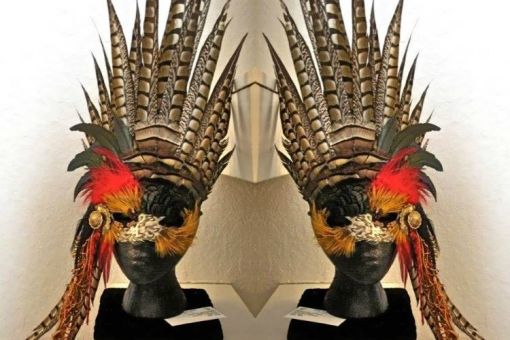 We Also Recommend
---
TRAC Art Center & Gallery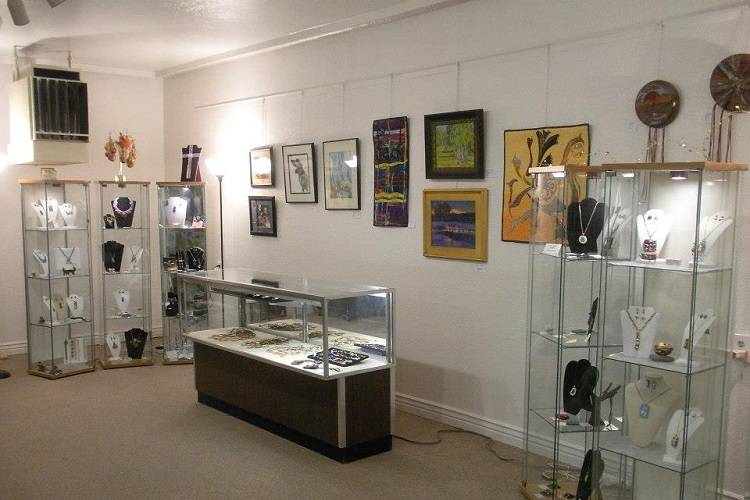 123 W Main, Farmington, NM 87401
505-716-7660