Previously Held October 19, 2023 - October 29, 2023
Farmington Civic Center
A Halloween favorite, Little Shop of Horrors, is coming to the Farmington Civic Center! This musical horror comedy is a perfect way to get into the spookiest of seasons! There will be performances every Thursday, Friday and Saturday evenings, with a special matinees on Sunday afternoons at 2:00pm.
Event Information
Farmington Civic Center
200 W. Arrington Farmington, NM
$24-$28
505-599-1148
A deviously delicious Broadway and Hollywood sci-fi smash musical, Little Shop of Horrors has devoured the hearts of theatre goers for over 30 years. Following a total eclipse of the sun, the meek floral assistant Seymour Krelborn stumbles across a new breed of plant he names "Audrey II" after his coworker crush. This foul-mouthed, R&B-singing carnivore promises unending fame and fortune to the down and out Krelborn as long as he keeps feeding it, BLOOD. Over time, though, Seymour discovers Audrey II's out of this world origins and intent towards global domination! See this Four Corners Musical Theatre Company production at the Civic Center this October!
Schedule:
Thursday, Friday & Saturday, October 19th-21st at 7:30pm
Sunday, October 22nd at 2:00pm
Thursday, Friday & Saturday October 26th-28th at 7:30pm
Sunday , October 29th at 2:00pm
Tickets prices are $28 for adults, $24 for Seniors, Students & Military. They are available for online purchase here.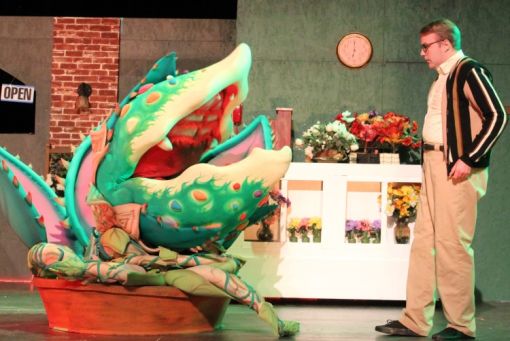 We Also Recommend
---
Locke Street Eats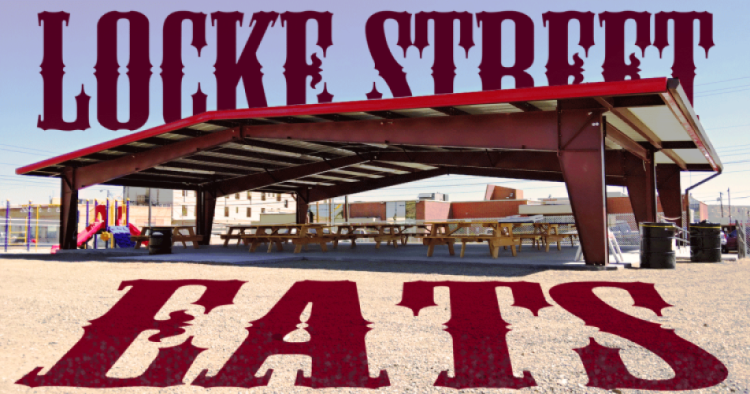 Lock Street Eats is a fun food truck park with a pavilion, playground, restrooms, and live entertainment. Stop by to see the food trucks set up for the day! Located in the heart of Farmington's Downtown near the Civic Center this fun spot is available for events, meetings, gatherings, or just a bite to eat.
Learn More
»
112 N Lock Ave, Farmington, NM
505-360-5032