Previously Held January 19, 2018
McGee Park Memorial Coliseum
Kicker Arenacross, the nation's top indoor motorcycle race series, will ride into McGee Park Coliseum.
Event Information
McGee Park Memorial Coliseum
41 Road 5568 Farmington, NM
$10-$15
505-324-5561
With over 150 truckloads of dirt, the Kicker Arenacross team will create a man made motorcycle race course that will challenge even the toughest of riders. Massive air, high bank turns and technical rhythm sections will make this a must see event. If that's not enough, then hold on for the ultimate Mud Bog Show. Watch as Big Bad 4X4 trucks take on the 100 foot pit of MUD!! Doors open at 6:30pm and the show starts at 7:30pm.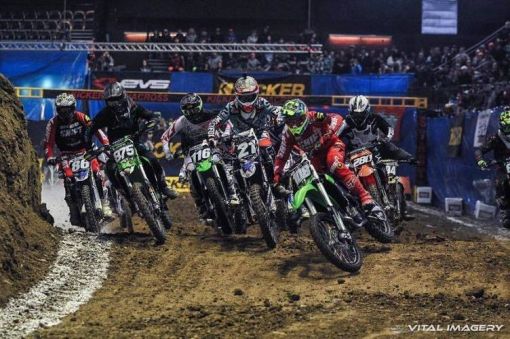 We Also Recommend
---
Four Corners Explorers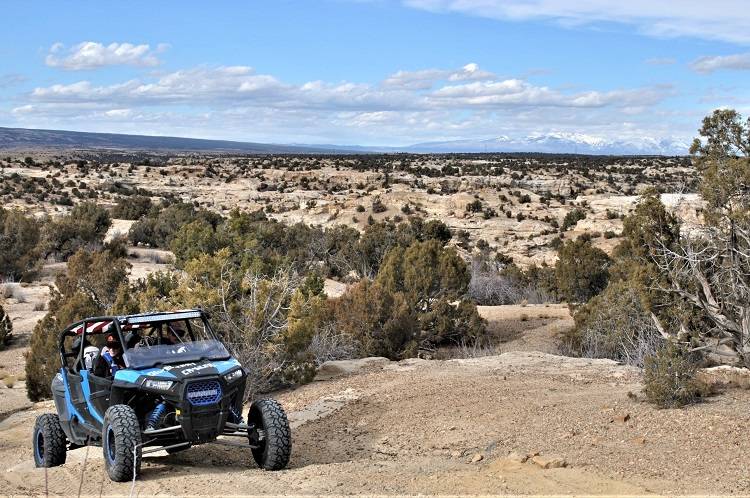 It's no secret, Farmington has some truly phenomenal off roading. Four Corners Explorers is the perfect service to help you experience the trails and vistas everyone's talking about. This local, family-owned business offers UTV rentals for you and your friends or family to venture out into nature and have a thrilling experience like never before! Half and full day rentals are available, as are guided Dark Sky Tours.
Learn More
»
5101 College Blvd Bay 5302 Farmington, NM 87402
505-793-5092
---
Comfort Suites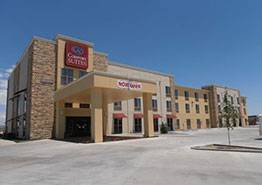 Suites: 73
Heated Indoor Swimming Pool, Handicapped, Pet Friendly.
This is the perfect lodging facility for those looking to relax in the evening, enjoy a free hot breakfast, and get in a rigorous workout in a quality fitness center!
Learn More
»
1951 Cortland Drive, Farmington, NM 87401
505-325-9414