Previously Held September 30, 2023
Ricketts Park
As part of the Four Corners Balloon Rally, Jefferson Starship will perform live at Ricketts Park. Come out for what is sure to be a memorable evening with this iconic rock band!
Event Information
Ricketts Park
1101 Fairgrounds Rd, Farmington, NM
$20 stadium / $30 field
505-599-1148
Jefferson Starship is one of the most successful arena rock groups of the 1970s and 80s, earning 3 platinum and 8 gold records, as well as numerous Top 40 singles. While Jefferson Starship continues to tour today, the band has experienced numerous lineup and personnel changes, and each of those members has contributed to the magic and alchemy that make Jefferson Starship iconic. Currently, the Jefferson Starship lineup features founding member David Freiberg, along with Donny Baldwin, Jude Gold, Cathy Richardson, and Chris Smith.
Jefferson Starship Tickets
Call the Farmington Civic Center, at 505-599-1148, with questions regarding the performance. Ticket prices are $20 for stadium seating and $30 for lawn. Tickets can be purchased in advance online.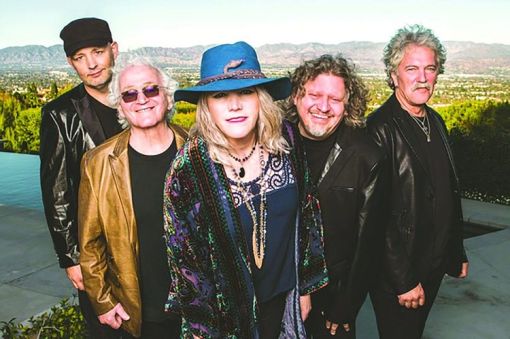 We Also Recommend
---
HEart Gallery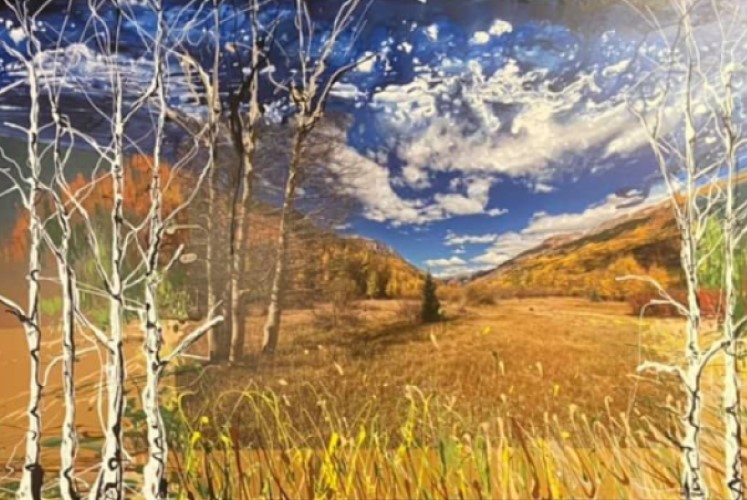 HEart Gallery showcases the art of Karen Ellsbury, the photography of Patrick Hazen, and sterling silver jewelry from the Ellsbury Silversmiths. Located in historic downtown, it is a must-visit!
Learn More
»
307 W Main Street Farmington, NM
(505) 801-5889