Previously Held March 17, 2021
Online concert
St. Patrick's Day makes us all Irish if only for the day! Celebrate Irish heritage and culture by joining us for a one-time virtual concert, "Ireland with Michael".
Event Information
Online concert
$25 per device
877-599-3331
"Ireland with Michael" is a Celtic music performance with Emmy nominated Irish tenor, Michael Londra. Get a taste of Ireland and celebrate St. Patrick's Day from the safety of home as we virtually tour Michael's homeland of Ireland. Michael is host to a new travel and music series coming to PBS in the spring of 2021 and this performance incorporates aspects of that as he takes us from Irish villages to the National Opera House in Wexford performing and sharing Irish culture. On this night, Michael will perform alongside the Irish Concert Orchestra, West End star Zoe Rainey, the 10 piece harpist group Clairsi Neamhai, and local Irish fiddlers and pipers playing jigs and reels. Don't miss this amazing virtual experience!
Tickets are on sale NOW and all sales support LOCAL Farmington theatre and performing arts!
Once you book your ticket, you will be emailed a code. Be sure to save that code. If you order a premium ticket, be sure to email IRELANDWITHM@GMAIL.COM with your mailing address to get your souvenir from the show.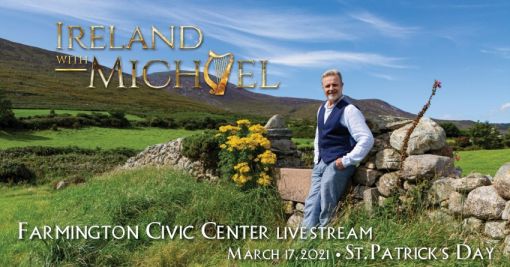 We Also Recommend
---
Artifacts 302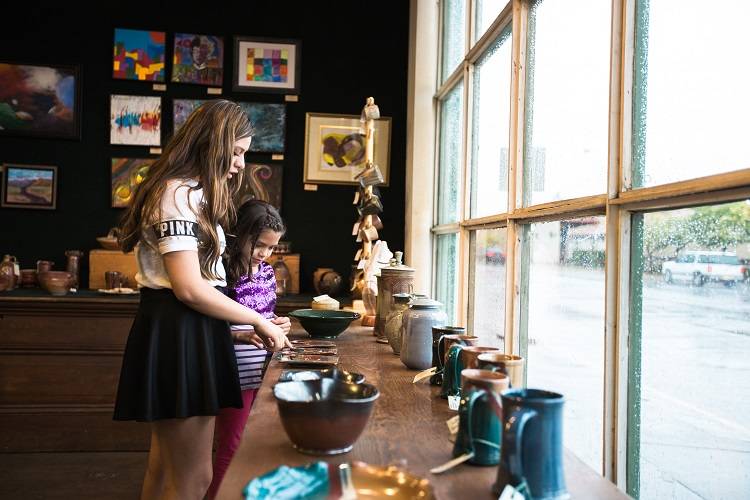 Located in Historic Downtown Farmington, Artifacts Gallery is a place to wander through, shop, and or watch artists at work. Join them on Facebook or call for updates.
Learn More
»
302 E Main St, Farmington, NM 87401
505-327-2907