Previously Held December 8, 2022
Farmington Public Library
The printed pages of award-winning Arizona author, Nancy E. Turner, who shares the life of her great grandmother, Sarah Agnes Prine, inspires music and lyrics that bring to life Sarah's passion for living and learning.
Event Information
Farmington Public Library
2101 Farmington Ave
Free
505-566-2204
The Farmington Public Library will be hosting "Her Words, My Music" Performed by Janice Deardorff. The performance will take place on Thusday, December 8th from 6:00-7:00pm.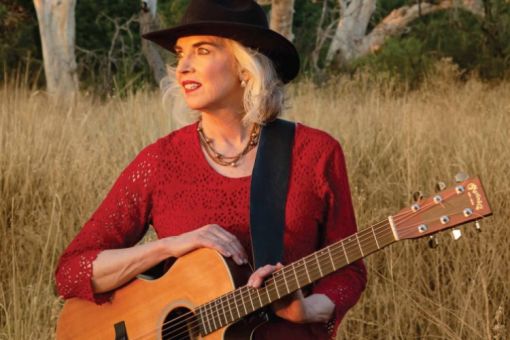 We Also Recommend
---
Farmington Museum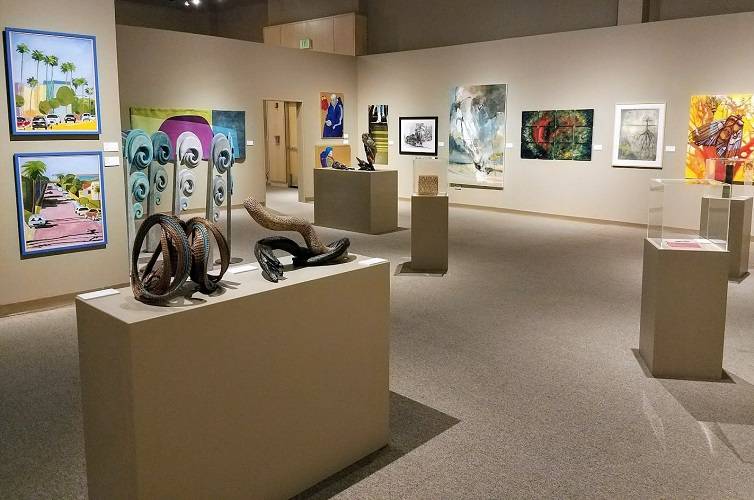 Hours: Monday-Saturday 10:00am to 5:00pm. Sunday 12:00pm-5:00pm. Experience a wide variety of exhibits relating to the diverse history of the area's cultures, traveling exhibits, and art shows when you visit the Farmington Museum. National and regional juried arts shows are also featured as well as an exceptional selection of lectures and workshops.
Learn More
»
3041 E. Main Street, Farmington, NM
505-599-1174