Previously Held April 4, 2019
Henderson Performance Hall
Garry Krinsky and Toying with Science rolls into Farmington for this special performance at San Juan College! This is THE family friendly event everyone should catch.
Event Information
Henderson Performance Hall
4601 College Blvd. Farmington, NM
$18 for adults, $15 for students, $12 for seniors and children 12 and under
(505) 566-3465
Toying with Science is a fast-paced, varied and dynamic program. First commissioned by the Museum of Science in Boston, it combines circus skills, mime, original music, and audience involvement in the exploration of the scientific principles of gravity, leverage, fulcrums, and simple machines. Garry and his audience investigate basic scientific information and delve into the imaginations of scientists who have played important roles in the exploration and discovery of concepts that define our world. Bring science to life with motion, music, humor and insight! Tickets available for purchase online.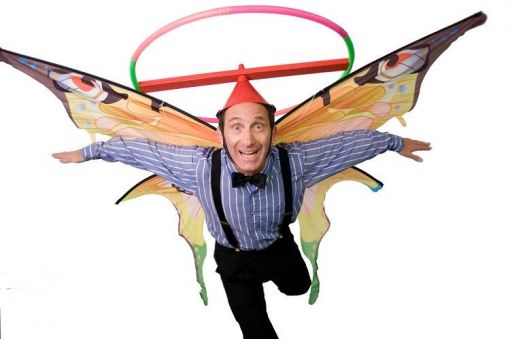 We Also Recommend
---
E3 Children's Museum & Science Center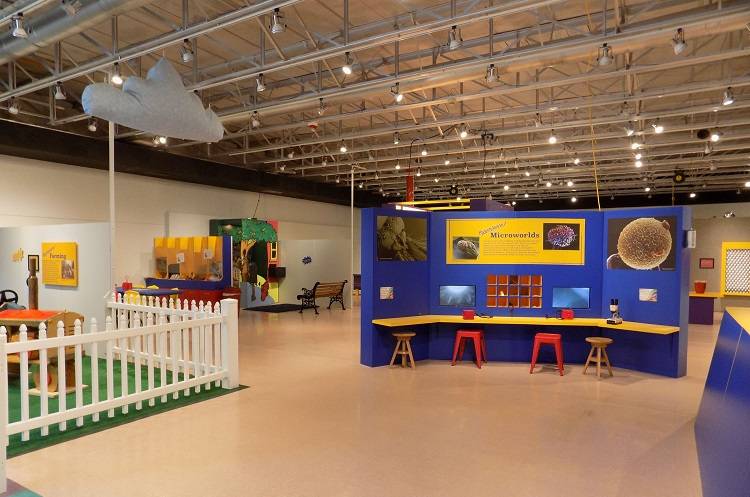 The E3 Children's Museum & Science Center offers hands-on, science-related interactive exhibits in the Main Gallery with special programs scheduled throughout the year.
Learn More
»
302 N. Orchard, Farmington, NM 87401
505-599-1425