Saturday Oct 28 2023
9:00am - 3:00pm
McGee Park Convention Center
Games! Crafts! Yummy Halloween Treats! Haunted school buses!!
Event Information
McGee Park Convention Center
41 Rd 5568, Farmington, NM
FREE Admission
The Farmington Municipal Schools Bus Drivers are hosting a Fall Bazaar & Carnival that is sure to be fun for the whole family! There will be lots of games, yummy treats and a craft show! And, back by popular demand, there will be two haunted school buses to explore for those who are brave enough to climb aboard! Free admission but there will be items to purchase. The Fall Bazaar & Carnival will take place within the McGee Park Convention Center on Saturday, October 28th from 9:00am-3:00pm.
Upcoming Dates: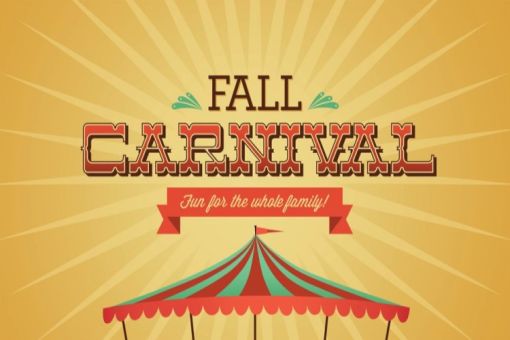 We Also Recommend
---
River Edge Pumpkin Patch and Farm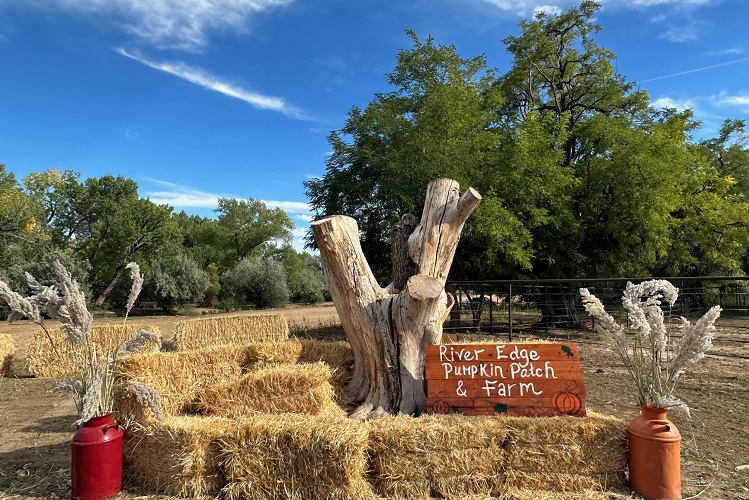 You must visit this little pumpkin patch! River Edge Pumpkin Patch is the perfect place for families to pick the perfect pumpkin, have fun, and learn about agriculture. You will walk away feeling like part of the family.
Learn More
»
8 Rd 1115, La Plata, NM
505-444-1662