Thursday Dec 7 2023
10:00am - 5:00pm
Museum of Navajo Art & Culture
Museum of Navajo Art & Culture is offering a Diné Basket Weaving workshop! This seven-day class will be held December 7th-10th and 14th-17th from 10:00am-5:00pm.
Event Information
Museum of Navajo Art & Culture
301 W. Main Street Farmington, NM
$275-$300
505-599-1400
Please join Sally Black in making a Diné Wedding Basket at the Museum of Navajo Art & Culture! This is a beginner's class. Tools and materials will be provided. Ages 16+. Bring your own lunch! Registration fee is $300 or $275 for members of the Farmington Museum Foundation. Payment must be made at the time of registration. Register for the class by calling 505-599-1400.
Classes:
December 7th-10th 10:00 am-5:00 pm.
December 14th-17th 10:00 am-5:00 pm.
Upcoming Dates: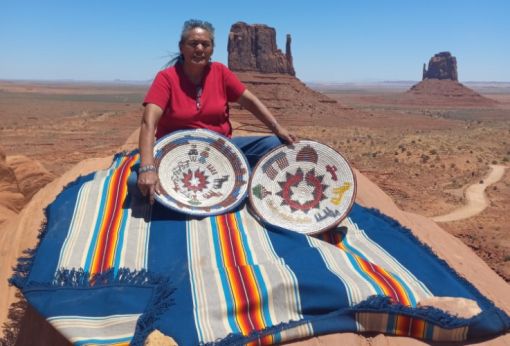 We Also Recommend
---
The Chile Pod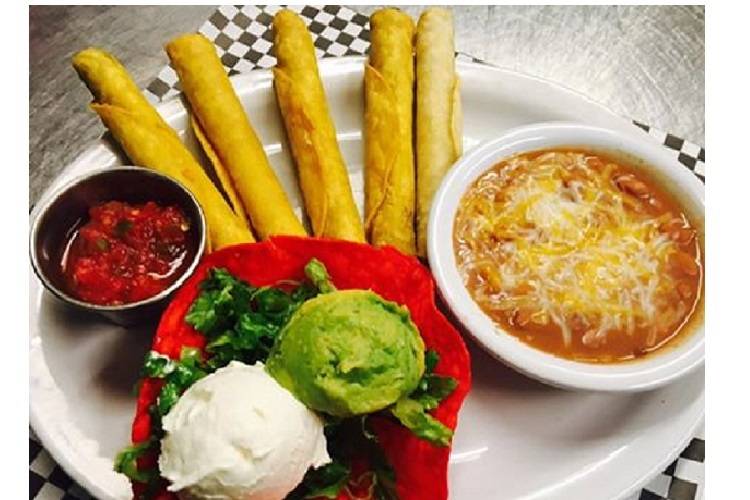 Get your CRAVE ON at The Chile Pod! This locally owned and operated restaurant specializes in red and green chile and is located in Historic Downtown Farmington. Hours: Monday - Friday from 10 am to 8 pm. Menu and service updates are available online.
Learn More
»
121 W. Main, Farmington, NM
505-258-4585