Previously Held February 24, 2023
Farmington Museum
Do Tyrannosaurs drink coffee? Find out at Coffee with the Dinosaurs!
Event Information
Farmington Museum
3041 E. Main St Farmington, NM
$10
505-325-0279
Farmington Chamber of Commerce invites you to have coffee with the dinosaurs at the Farmington Museum on Friday, February 24th at 8:00am! This exhibition from the Australian Museum brings the latest tyrannosaur discoveries to life, overturning our preconceptions about these ferocious predators. While the most famous is the mighty T. rex, tyrannosaurs came in all shapes and sizes and from all over the globe, and their history goes back over 100 million years. New tyrannosaurs, like the crested Guanlong from China, are changing and challenging our understanding of the evolution of these iconic, well-loved dinosaurs. $10 entrance fee into the exhibit.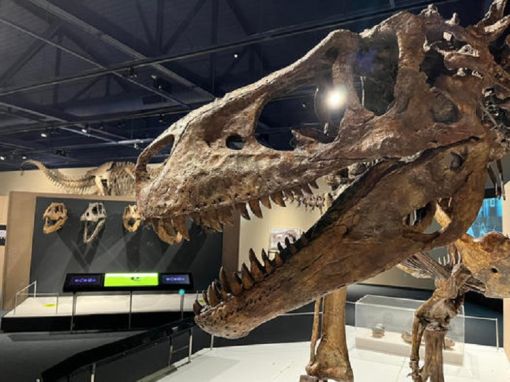 We Also Recommend
---
Farmington Museum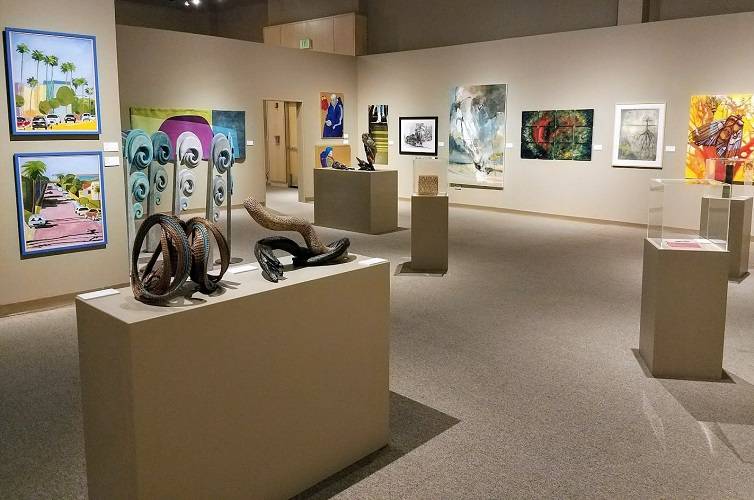 Hours: Monday-Saturday 10:00am to 5:00pm. Sunday 12:00pm-5:00pm. Experience a wide variety of exhibits relating to the diverse history of the area's cultures, traveling exhibits, and art shows when you visit the Farmington Museum. National and regional juried arts shows are also featured as well as an exceptional selection of lectures and workshops.
Learn More
»
3041 E. Main Street, Farmington, NM
505-599-1174