We Also Recommend
Fly High Farmington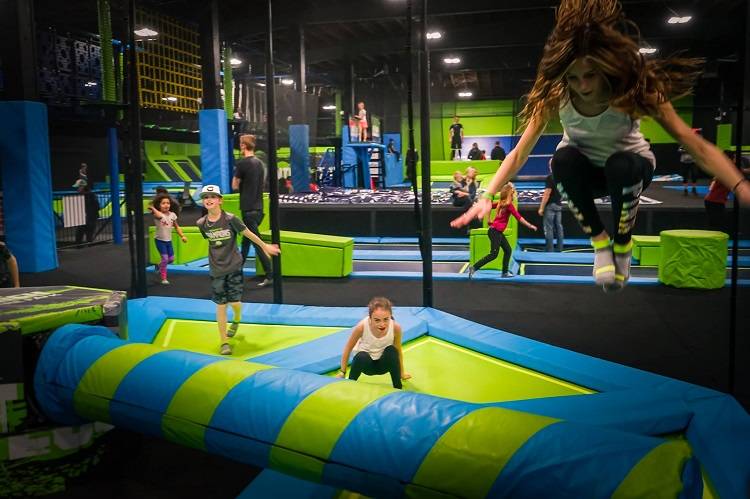 This facility is closed at this time.
Learn More
»
1700 E 20th Street, Farmington
505-787-2677
---
Blue Moon Diner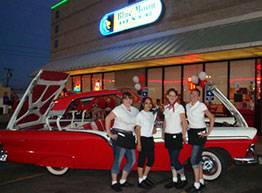 To-go orders are available from Blue Moon Diner by calling 505-327-5979. Pick-up all orders at Porters (2210 E. 20th Street). Delivery offered within a 5-mile radius, with no delivery charge. 50% discount available for on-duty Police, Fire, EMS and Medical Staff. Hours: Sunday 8 am to 2 pm, Monday - Thursday 11 am to 8 pm, Friday - Saturday 8 am to 8 pm.
Check their NEW MENU!
Learn More
»
1819 East 20th Street Farmington, NM
505-324-0001
---