Previously Held October 8, 2022
Henderson Performance Hall at San Juan College.
The thrill of the San Juan Symphony gets underway on October 8, 2022, with a program called Bolero! French Impressions.
Event Information
Henderson Performance Hall at San Juan College.
4601 College Blvd, Farmington, NM 87401
$10-$30. Season tickets also available.
970-382-9753
The experiments and advances in orchestral writing during the late 19th and early 20th centuries in Paris were absolutely sensational and changed the course of modern music for generations. The San Juan Symphony's exploration of this fruitful period of French repertoire includes the audience-favorite Bolero by the great Maurice Ravel alongside music by Claude Debussy, Arthur Honneger,Eric Satie, and Lili Boulanger. Bring your finest beret!
Performance begins at 7:30 on Saturday, October 8th at the Henderson Performance Hall at San Juan College. Tickets are $10-$30. Single tickets go on sale September 1, 2022. Click here to purchase season tickets now.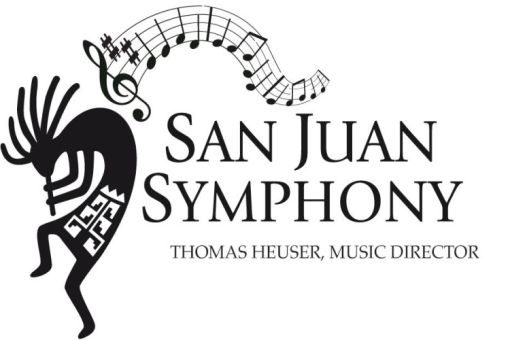 We Also Recommend
---
Farmington Museum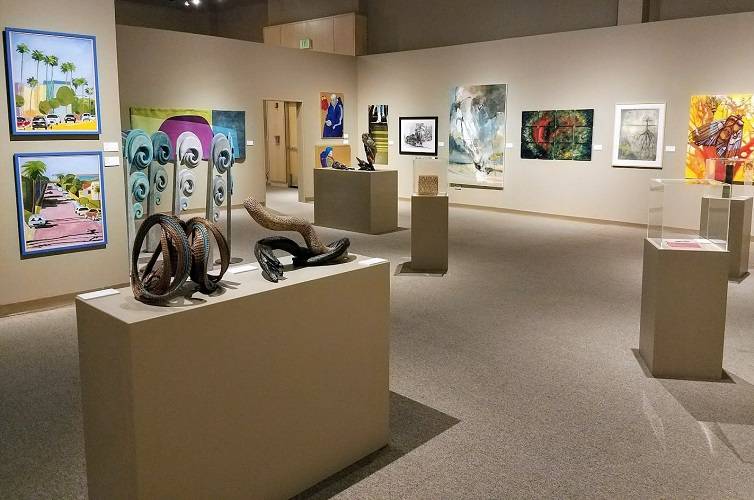 Hours: Monday-Saturday 10:00am to 5:00pm. Sunday 12:00pm-5:00pm. Experience a wide variety of exhibits relating to the diverse history of the area's cultures, traveling exhibits, and art shows when you visit the Farmington Museum. National and regional juried arts shows are also featured as well as an exceptional selection of lectures and workshops.
Learn More
»
3041 E. Main Street, Farmington, NM
505-599-1174