Previously Held January 8, 2016
McGee Park Memorial Coliseum
The San Juan County Fairgrounds hosts the annual Bares, Broncs & Bulls Spectacular. This is the rodeo you do not want to miss!
Event Information
McGee Park Memorial Coliseum
41 Rd 5568 Farmington, NM
TBD
505-287-9534
More than 200 rough stockriders will compete for buckels, cash and fame in the annual Bares, Broncs and Bulls Spectacular. Enjoy two nights of action packed riding and world-class broncs and bulls. Organized by the Casper Baca Rodeo Company, this is a quality event built to showcase and discover the best!
We Also Recommend
---
Salmon Ruins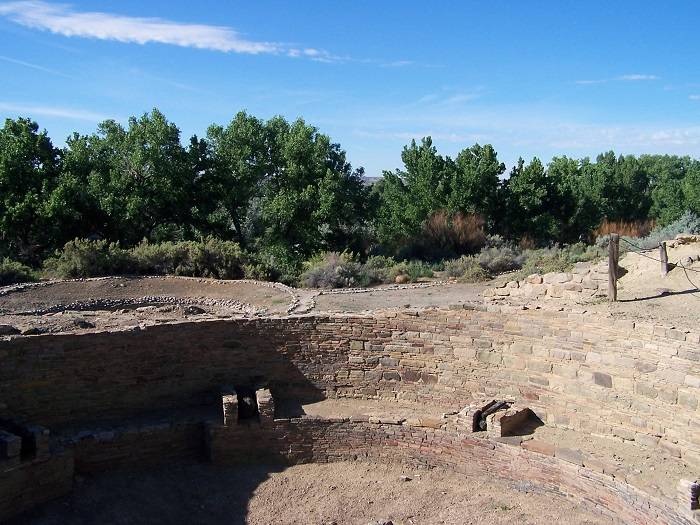 Visit Salmon Ruins and you will discover a cultural museum, Heritage Park, Journey Into the Past Tours and the San Juan County Archaeological Research Center & Library.
Learn More
»
6131 Hwy. 64, Bloomfield, NM 87413
505-632-2013