Saturday Oct 14 2023
8:00am - 12:30pm
Farmington Museum & Visitor Center
Wake up! Join us at the Farmington Museum for an exceptional eclipse event in our own backyard!!!
Event Information
Farmington Museum & Visitor Center
3041 E. Main Farmington, NM
FREE!
505-599-1174
The Farmington Museum is throwing a Annular Eclipse Stellar Party! YES, we will have a limited amount of SAFE eclipse viewing glasses AND a lot of fun activities to go along with it. New Mexico Yo-Yo String Slinger, Luke Renner, will hold a Yo-Down Show-Down from 1:00pm-3:00pm.
What's an Annular Eclipse???? An annular solar eclipse happens when the Moon passes between the Sun and Earth while it is at its farthest point from Earth. Because the Moon is farther away from Earth, it appears smaller than the Sun and does not completely cover the star. This creates a "ring of fire" effect in the sky.
Time Line:
Partial eclipse begin: 9:13am
Annularity begins 10:34am
Maximum 10:35am
Annularity ends 10:39am
Partial eclipse ends 12:09pm
The Fine Print:
The Sun is never completely blocked by the Moon during an annular solar eclipse. Therefore, during an annular eclipse, it is never safe to look directly at the Sun without specialized eye protection designed for solar viewing. Viewing any part of the bright Sun through a camera lens, binoculars, or a telescope without a special-purpose solar filter secured over the front of the optics will instantly cause severe eye injury. For more information, phone 505-599-1425.
Upcoming Dates: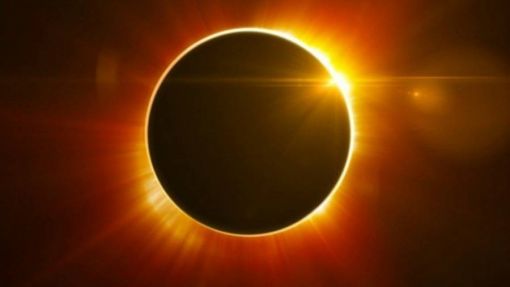 We Also Recommend
---
Fiesta Mexicana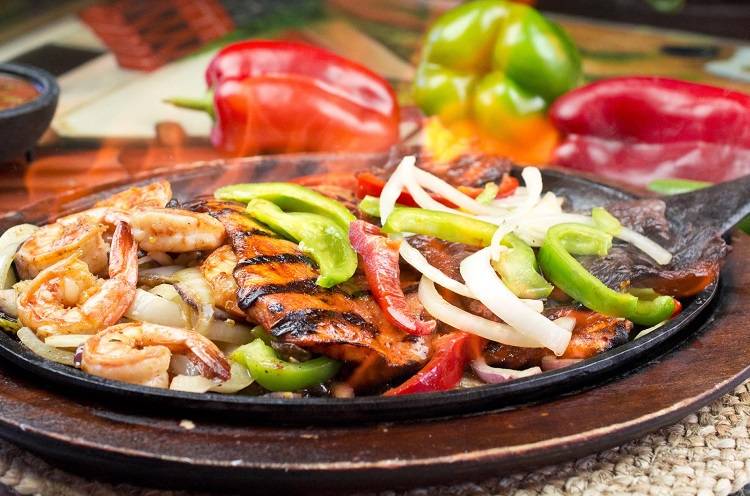 Fiesta Mexicana, where the locals know the food is excellent and the drinks are ice cold! After a day of fun in sun, please stop by, you will enjoy their enchiladas, tacos, quesadillas, full-service-bar, and fast and friendly service.
Learn More
»
3100 E. Main, Farmington, NM
505-326-0088