Previously Held June 15, 2018
Northern Edge Casino
38 Special to perform live at Northern Edge Casino. Enjoy this outdoor concert and celebrate these wild-eyed southern boys and their top hits!
Event Information
Northern Edge Casino
2752 Indian Service Road 36, Fruitland, NM 87416
$30-$40
505-960-7000
After more than four decades 38 SPECIAL continues to bring their signature blast of Southern Rock to each & every show. Timeless hits move audiences from the first opening chord to the last memorable note. The magic is still there in songs like, "Hold On Loosely", "If I'd Been The One", "Second Chance" & "Caught Up In You". General Admission $30 • VIP Section $40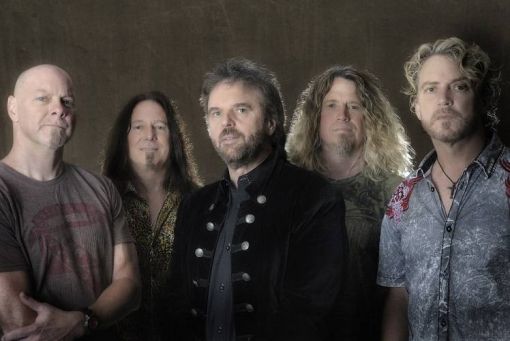 We Also Recommend
---
Northern Edge Navajo Casino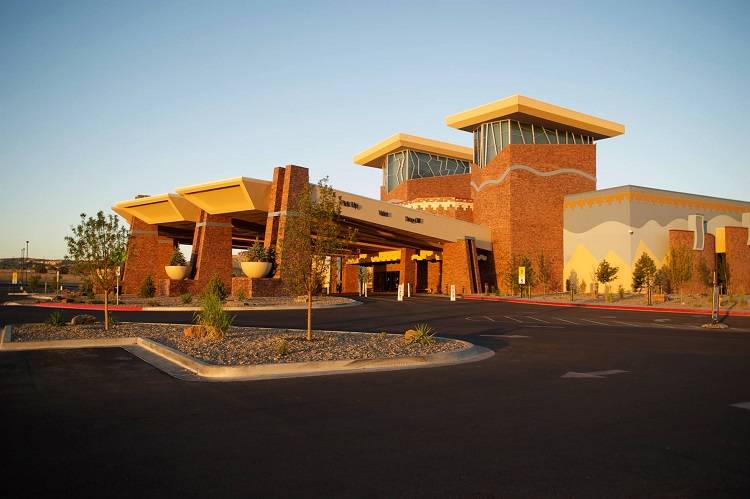 Now open 100% from 9 am to 10 pm daily!
Learn More
»
Navajo Route 36, Farmington, NM
505-960-7000 877-241-7777