Farmington, New Mexico is a community where outdoor lovers and active families thrive!
Farmington is the largest city within the Four Corners region. Located in the northwest corner of New Mexico, it truly is the hub of the region. While the population of Farmington is approximately 45,000, the city easily services the needs of the region at around 120,000. Infrastructure and entertainment offerings level the city as a community with a small-town feel and big-city amenities. The beauty of the high desert provides scenic wonders year-round while experiencing all four seasons. Complimenting the favorable weather, Farmington offers 50+ city parks and thousands of acres of terrain for mountain biking, hiking, and off roading.
Farmington, New Mexico is big on play for all ages. And the commitment to community does not end there. Local government, non-profits, businesses, entrepreneurs, educators, law enforcement, and residents are collaborating in a unique effort to expand the local economy, enhance recreational offerings, and revitalize liveability and safety matters. This city-wide effort has united the community to deliver on the promise to "Jolt Your Journey", or rather energize the life journey of those who live, work, play, and stay in Farmington.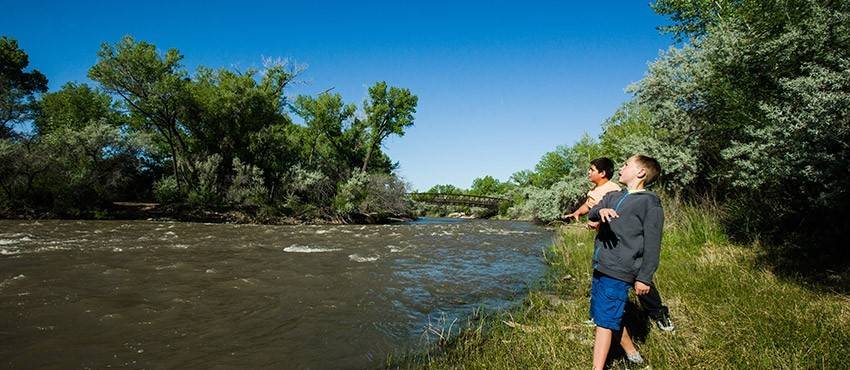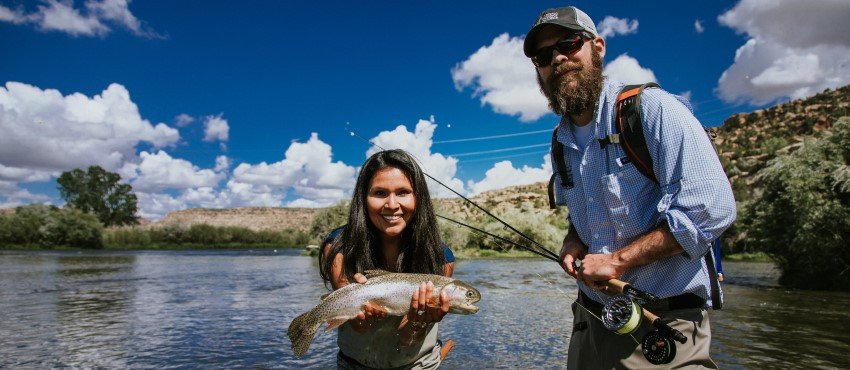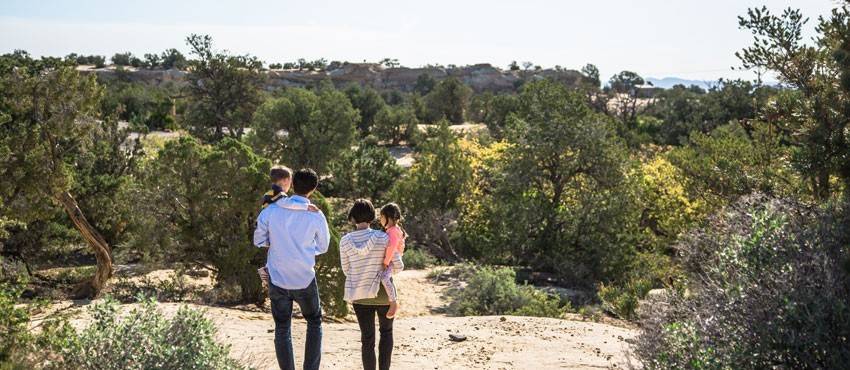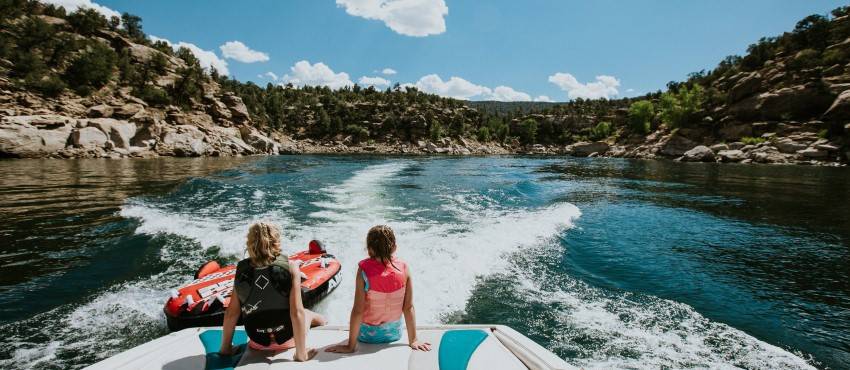 We invite you to get to know our community!
A community-wide effort is at play to grow opportunities for those that live, work, play and visit Farmington.
Farmington is a community committed to growth and opportunity!
A community-wide effort is at play to grow opportunities for those that live, work, play and visit Farmington. City officials, local governments, community non-profits, local entrepreneurs, the local Bureau of Land Management, and regional partners are working together to enhance recreational opportunities and diversify the local economy. The Outdoor Recreation Industry Initiative (ORII) was launched and the community even supported a tax to fund such efforts. Regular Action Team Meetings, Welcome to Farmington Coffees, and trail clean-ups are held providing citizens the opportunity to take part in this community transformation.
Farmington is a community with heart!
There are a vast number of civic groups, volunteer groups, and clubs in Farmington offering citizens enriching opportunities to network and provide service to the community (Mayoral Volunteers, Animal Shelter volunteers, Kiwanis, Rotary, River Reach Foundation, Street Rodders, as well as running, biking and off-roading clubs, etc.)
Big Opportunities for Small Business!
There is a strong support system for entrepreneurs looking to set up shop in Farmington. San Juan College is home to the Quality Center for Business which houses the Small Business Development Center, Business Incubator, The Big Idea Makerspace, Farmington Chamber of Commerce, among other entities.
The Outdoor Recreation Industry Initiative
ORII was developed once outdoor recreation was identified as a viable economic diversification driver for Farmington and the surrounding area. Farmington became the first municipality in the country to have a Director of Outdoor Recreation and has been committed to the initiative since.