Sacred Rebel Yoga Studio is closed at this time. Learn more by visiting their website, join them on Facebook or check them out on the MINDBODY app.
2010 E 19th St, Farmington NM
505-947-9152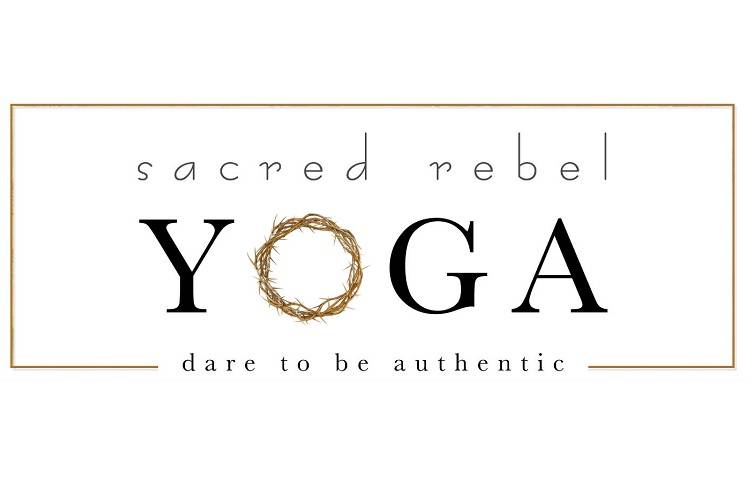 Sacred Rebel Yoga Studio in Farmington is a place you can come to feel warm, welcomed, accepted, encouraged and loved. This studio offers aerial, hot, hatha, yin and holy yoga. Classes offered regularly and private classes/parties are available.
Sacred Rebel Yoga is perfect for those desiring to let go of tensions, improve self esteem, strengthen the body and learn to love & live up to the authentically beautiful spirit within. Learn more by following Sacred Rebel Yoga Studio on Facebook and visiting their website. Stay connected to watch for their special events like Yoga 101, Kitten Yoga, Puppy Noses & Yoga Poses and Partner Yoga.
Yoga Classes
Sacred Rebel Yoga offers a variety of classes including Aerial Yoga, HOT yoga, Non Heated, Restorative, YIN and Aerial Art. Visit SacredRebelYogaStudio.com to see the upcoming class schedule and book your class.
Yoga Party or Private Class
If you are looking for a unique birthday party idea, work retreat, bachelorette party or family get-together, consider booking a private yoga party or specialty class at Sacred Rebel Yoga! A private yoga party at Sacred Rebel includes:
2 hours of private studio time
A 1 hour Class of your choice (Aerial, Glow in The Dark, HOT, Non Heated Yoga)
Photos & Light Refreshments