Raindrops of the Four Corners is the local headquarters for wood, coal, gas & pellet stoves, fireplaces, spas, sprinklers, and outdoor living accessories!
2621 East 20th Street Farmington, NM 87401
(505) 458-4062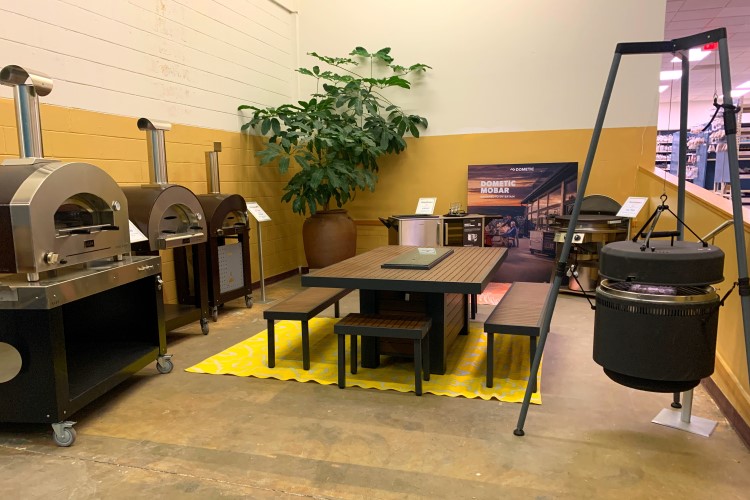 Raindrops of the Four Corners has been a part of the fabric of Farmington for thirty years, but new owners, Brad and Brooke Duncan along with their daughter and son-in-law Teva and Michael Schofield, say the business has taken on a special significance to them. With their dedication to providing high-quality products that will last for years along with great customer service, the company strives every day to help customers turn their homes, inside and out, into their dream getaways!
They are very excited to be opening a new showroom in the spring of 2022. The largest in the Four Corners, the new showroom will be the perfect place to display Raindrops' special mix of products aimed towards making you comfortable indoors and out. Raindrops provides high-quality fireplaces, pellet stoves, and gas stoves. They also sell hot tubs, spas, high-quality gas grills and smokers for outdoor kitchens, fire tables/firepits, outdoor water features and RAINBIRD sprinkler systems. Keep your eyes open this spring for the exciting grand opening of the amazing new showroom!