Fuddruckers
OPEN for curbside service 11 am to 7 pm, Monday-Saturday, closed Sunday. Select "Read More" for outstanding specials on take home and bake options including bread and meat.
Check their menu!
4601 E. Main St (Animas Valley Mall) Farmington, NM
505-326-2089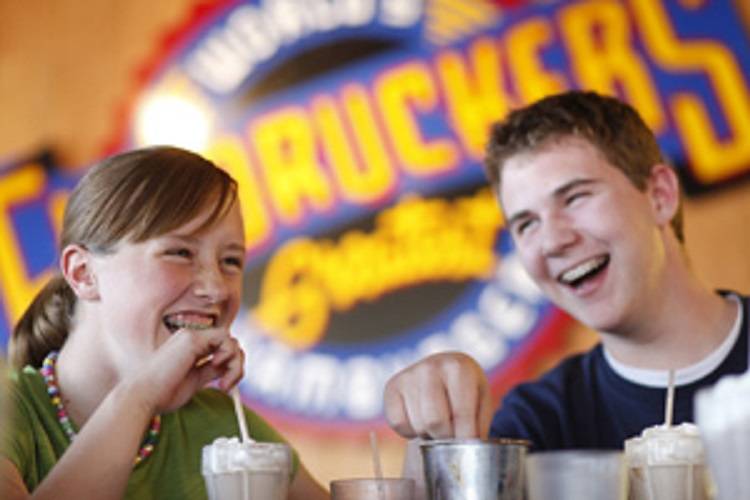 MEAT FOR SALE
Fuddruckers packs of patties ready for you to take home.
6-1/3 lb patties, 2 lbs- $9.99
5- 1/2 lb patties, 2.5 lbs- $12.49
8- 1/5lb patties, 1.5 lbs- $7.99
1- 5 lb bag of boneless, skinless chicken $19.99
BREAD FOR SALE
WHITE and WHEAT bread ready for you to take home.
Loaves- $2.99 (can be sliced)
Burger and Hotdog Buns- $5.99 dozen or $3.99 1/2 dozen
Rolls- $3.99 Dozen
SOME AVAILABLE FOR PICKUP, call to place your order recommended
TAKE HOME FAMILY PACK
Cook Fuddruckers at home for only $20
6-1/3 lb burger patties (uncooked)
6 fresh-baked buns
lettuce tomatoes, onions, and pickles